J. Todd Douds, CFA®
Operations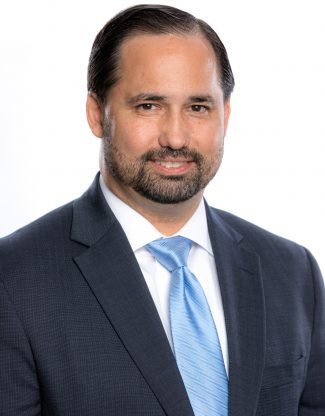 Partner & Chief Operating Officer
Email: tdouds@fortpittcapital.com
FOCUS
As the COO, Todd specializes in investment research, manager research, asset allocation, and alternative investments. He also oversees IT, marketing and helps guide the firm's strategic direction.
CAREER HIGHLIGHTS
Before joining Fort Pitt Capital Group in 2012, Todd was a senior associate at Wilshire Associates. Prior to that, he was an investment analyst for Arbor Capital Management.
EDUCATION
BA, University of California at Berkeley
MA, State University of New York at Buffalo
COMMUNITY INVOLVEMENT
Past Program Chair for the CFA Society of Pittsburgh. Also a former member of the U.S. Freestyle Ski Team.
PERSONAL
Outside of work, Todd enjoys spending time with his two boys and wife. During the winter months, you can find the former member of the US Freestyle Ski Team on the slopes of the Laurel Highlands.
The achievement of any professional designation should not be construed as a guarantee that a client will experience a certain level of results or satisfaction if Fort Pitt is engaged, or continues to be engaged, to provide investment advisory services.