Aileen Droginske
Client Relationship Specialist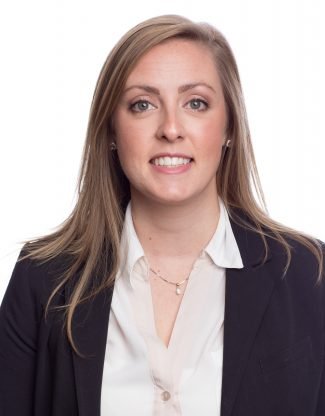 Lead Client Relationship Specialist
Email: adroginske@fortpittcapital.com
FOCUS
As a Client Relationship Specialist, Aileen assists with onboarding of new clients, preparation of client reviews, transfer and allocation of funds, and correspondence with clients.
CAREER HIGHLIGHTS
After college, Aileen lived in Columbus, OH where she worked at Apple and then The Sygma Network. Aileen moved around a bit, starting a company with her siblings in Wheeling, WV, and a travel/tourism business in Pittsburgh, PA. When an opportunity at Fort Pitt Capital presented itself, she knew she could put all of her past experiences and skills to good use.
EDUCATION
BS, University of Dayton
COMMUNITY INVOLVEMENT
Member of the University of Dayton Alumni Group.
PERSONAL
Aileen spends her free time exploring the city, traveling, creating new recipes, gardening, and spending time with family and friends.