William Engel, CFP®
Financial Advisor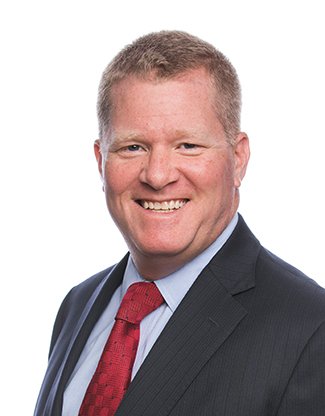 Partner & Financial Advisor
Email: bengel@fortpittcapital.com
FOCUS
Bill focuses on building strong client relationships by utilizing his experience and expertise in investment management and financial planning. He loves working with a group of professionals who share a common goal – taking great care of the people we work for.
CAREER HIGHLIGHTS
Bill began his career as a financial advisor in 2003 after an initial stint in IT sales. He also worked in wealth management at a large regional bank. Prior to joining Fort Pitt Capital Group in 2014, he was an advisor at another Pittsburgh-based RIA firm.
EDUCATION
BA, John Carroll University
PERSONAL
Bill lives in Upper St. Clair with his wife and his three children. He enjoys completing crossword puzzles and golfing in his free time.
The achievement of any professional designation should not be construed as a guarantee that a client will experience a certain level of results or satisfaction if Fort Pitt is engaged, or continues to be engaged, to provide investment advisory services.