Felicia Bosley
Client Relationship Specialist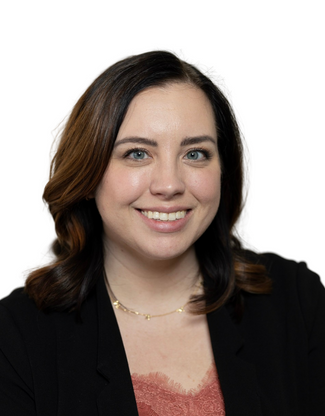 Email: fbosley@fortpittcapital.com
FOCUS
As a Client Relationship Specialist, Felicia assists with multiple aspects of client service. This includes onboarding new clients, preparing and scheduling client portfolio reviews, and handling client correspondences.
CAREER HIGHLIGHTS
Felicia has worked in finance for 8 years. During her time in the finance industry, Felicia learned how to review and discuss day to day finance and support her clients during big life changes. During her career she had many families that came to her for support and assistance and one of her favorite things is being the person they could turn to for help. Before joining Fort Pitt, Felicia worked as an Assistant Branch Manager for a Pittsburgh based bank. In that role, she assisted her clients and guided others on how to do the same. She also kept reports, documentation, and supported compliance in keeping regulations in line.
PERSONAL
Felicia is an Arizona native. She moved to Pennsylvania with her family a few years ago and loves the seasons. She enjoys spending time with her family, visiting the local areas, and going to all the festivals she can.