Gage Silverman
Portfolio Management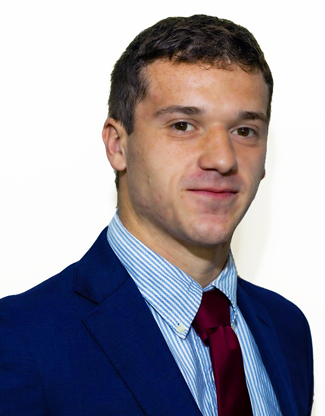 Investment Analyst
Email: gsilverman@fortpittcapital.com
FOCUS
Gage's main responsibilities include placing investment trades, rebalancing portfolios, and drift maintenance for investment accounts.
CAREER HIGHLIGHTS
Gage graduated in 2022 with a degree in Finance. His academic focus was on Investment Management and Financial Analysis. Prior to Fort Pitt Capital, Gage interned at two investment firms in Virginia.
EDUCATION
BS, Virginia Polytechnic Institute and State University (Virginia Tech)
PERSONAL
In his free time, Gage enjoys working out, boxing, playing ultimate frisbee, and staying active.