Mary Giconi
Operations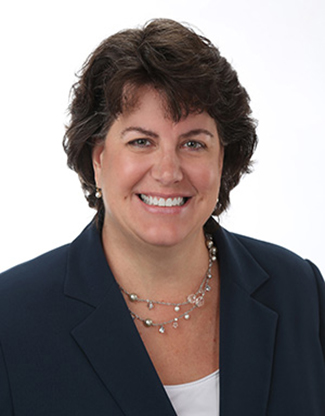 Chief Compliance Officer
Email: mgiconi@fortpittcapital.com
FOCUS
Mary is in charge of overseeing all aspects of compliance for the firm. Mary maintains a comprehensive Compliance Program as required by the many rules and regulations related to an SEC (U.S. Securities and Exchange Commission) Registered Investment Advisor (RIA).  The Compliance Program is built around a compliance calendar that outlines all regulatory requirements, training, and testing being conducted at the firm level, the results of which are outlined in the firm's Annual Report of Compliance.
CAREER HIGHLIGHTS
Mary has worked in compliance for over twenty years with her focus during the past 10 years being on compliance for registered investment advisers.  Mary began her compliance career with Federated Investors and later PNC Investments.  More recently, Mary worked for a local compliance consulting firm and gained valuable experience in finding practical solutions to enable registered investment advisers, like Fort Pitt, to remain fully compliant in this constantly changing regulatory environment.
EDUCATION
BS, Westminster College
PERSONAL
In her life outside of work, Mary enjoys camping with her family and finding restaurants in all areas of the city with great food, whether it's pizza and beer or something fancier. Mary is a lifelong Steelers fan who likes to garden, read, and watch classic movies in her spare time.