Kaitlyn Haney, CFP®
Financial Advisor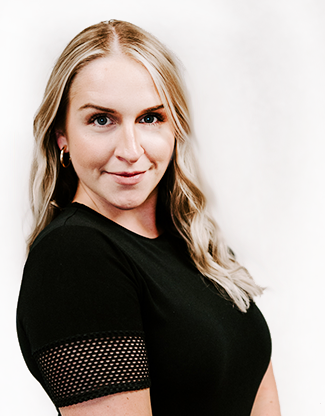 Email: khaney@fortpittcapital.com
FOCUS
As a Financial Advisor, Kaitlyn helps guide clients to achieve their short and long-term financial goals by developing a detailed financial plan, implementing changes to that plan, and monitoring their ongoing success.
CAREER HIGHLIGHTS
Kaitlyn joined the firm soon after graduating from Penn State Behrend. In March of 2020, she became a lead Client Relationship Specialist where she coordinated the service work of her team and their clients. Later that year she successfully passed her CFP® exam, becoming a CFP® professional in June of 2021.
EDUCATION
Bachelor of Science in Finance, Penn State Behrend
Bachelor of Science in Accounting, Penn State Behrend
PERSONAL
Kaitlyn grew up just south of Pittsburgh and now lives in Squirrel Hill. Outside of work, she loves trying new restaurants, spending time with family and friends, and watching a good movie with her cat Marnie.