Kaitlyn Haney, CFP®
Client Relationship Specialist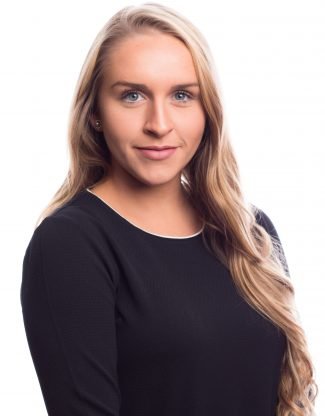 Lead Client Relationship Specialist
Email: khaney@fortpittcapital.com
FOCUS
As a Client Relationship Specialist, Kaitlyn helps clients in their onboarding process, preparing and scheduling client reviews, transferring funds, and communicating with the trading team.
CAREER HIGHLIGHTS
Kaitlyn joined the firm soon after earning her degree from Penn State Behrend. When her professor told her about the available position she knew it was the right fit for her to start her professional career. She hopes to work her way up and one day become a financial advisor.
EDUCATION
BA, Penn State Behrend
PERSONAL
Outside of work, Kaitlyn loves spending time with friends, taking road trips, and going to sporting events. She also enjoys the occasional retail-therapy session.