Jennifer Green
Client Relationship Specialist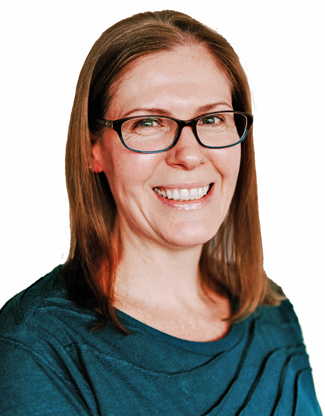 FOCUS
As a Client Relationship Specialist, Jennifer assists advisors with all facets of client service, including new client onboarding, processing new account paperwork, meeting preparation, money, and asset transfers, and client correspondence.
CAREER HIGHLIGHTS
Jennifer began her career in financial services in 2006 as an Associate Sustainability Analyst with Calvert Investments. Since then, she has worked in client service roles at other financial services firms and is excited to bring her skills and experience to the Fort Pitt team.
EDUCATION
BA, University of Maryland, College Park (go Terps!)
COMMUNITY INVOLVEMENT
Jennifer has volunteered with the Ocean Conservancy and the Greater Pittsburgh Food Bank.
PERSONAL
In her free time, Jennifer loves to read and write and is currently working on her first novel. She's also an amateur photographer and loves taking pictures of her cats when they decide to cooperate. She's a fitness enthusiast who loves running and boxing, and you'll probably see her out on one of Western Pennsylvania's beautiful trails.