Katelynn DiCroce
Client Relationship Specialist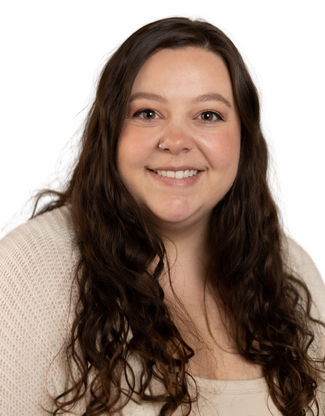 Email: kdicroce@fortpittcapital.com
FOCUS
As a Client Relationship Specialist, Katelynn works directly with an advisor team supporting client relationships. She handles administrative tasks such as processing client requests, coordinating client meetings, answering questions, and coordinating with prospecting clients.
CAREER HIGHLIGHTS
While Katelynn does not have a background in financial services, she does have a working history of customer service, where she takes pride in helping people. She loves to learn new things and wanted to expand her knowledge of the financial realm, so she chose Fort Pitt. She is excited to bring her skills to the team.
PERSONAL
Katelynn is a local to Pittsburgh. She loves to read, travel, hangout with her family, and explore new spots around the city any time she can.