Francesca Leverich
Client Relationship Specialist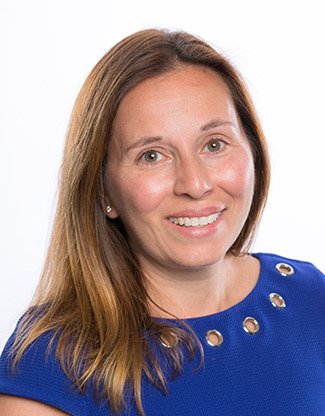 Client Service Manager
Email: fleverich@fortpittcapital.com
FOCUS
Francesca oversees the Client Relationship Specialist team.
CAREER HIGHLIGHTS
After graduating with a degree in Biology, Francesca took a position in Orlando, FL, with Charles Schwab's Institutional Service Team, and was assigned to high net worth advisory firms. After moving back to Pittsburgh, Francesca found Fort Pitt Capital Group a perfect fit for her expertise and passion for client relationships.
EDUCATION
BS, Carlow College
PERSONAL
Francesca has strong Italian roots, and her parents were among the last groups of immigrants to go through Ellis Island. Italian is actually her first language, and she has traveled to Calabria, Italy, twice to see family, and hopes to return soon. Shopping is the clear favorite hobby for Francesca when she's away from the office. She loves finding great bargains on clothes, shoes, or anything else she could use around the house.