Francesca Leverich
Client Relationship Specialist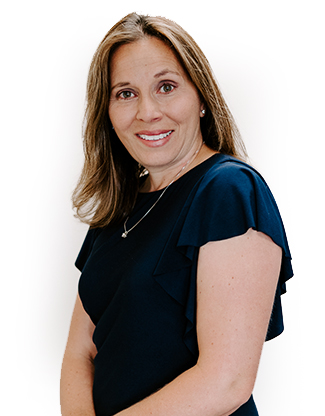 Client Service Manager
Email: fleverich@fortpittcapital.com
FOCUS
Francesca oversees the Client Relationship Specialist team.
CAREER HIGHLIGHTS
Francesca launched her career in the financial services industry over 20 years ago with Charles Schwab's Institutional Service Team in Orlando, FL, where she was assigned to high-net-worth advisory firms. After moving back to Pittsburgh, Francesca came to Fort Pitt Capital Group with a broad industry skillset that has allowed her to be involved in nearly every aspect of client relations. Her focus over the last 12 years has remained steadfast to enhance the client relationship by continuously striving to improve internal processes, both inward and outward facing. Francesca's ethics has guided her as a professional and, through hard work, she has earned the respect of her Fort Pitt Capital Group colleagues and clientele alike. Francesca continues to strive for excellence in her management role with the company.
EDUCATION
BS, Carlow College
PERSONAL
Francesca has strong Italian roots, and her parents were among the last groups of immigrants to go through Ellis Island. Italian is actually her first language, and she has traveled to Calabria, Italy, twice to see family, and hopes to return soon. Shopping is the clear favorite hobby for Francesca when she's away from the office. She loves finding great bargains on clothes, shoes, or anything else she could use around the house.