Santo Liberto
Financial Advisor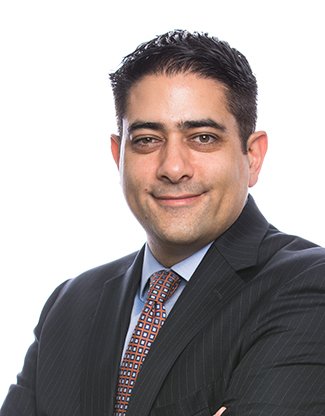 Senior Vice President & Financial Advisor
Email: sliberto@fortpittcapital.com
FOCUS
Santo works as a financial advisor for both new and existing clients, providing personalized financial advice. Santo has valued personal relationships with clients and co-workers from his first day on the job.
CAREER HIGHLIGHTS
Santo began his career in financial services in 1999 with a small brokerage firm in Pittsburgh. He worked in a financial advising and client relationship specialist role with other Pittsburgh-area investment firms before joining Fort Pitt Capital Group in 2003.
EDUCATION
BA, University of Pittsburgh
COMMUNITY INVOLVEMENT
Member of the Financial Planning Association, Italian Sons and Daughters of America, the University of Pittsburgh Alumni Association, and the Clairton Sportsmen Club.
PERSONAL
Santo spends a lot of his free time outdoors, whether hiking, camping, gardening, or shooting sporting clays.