Ludgy Lilavois
Financial Advisor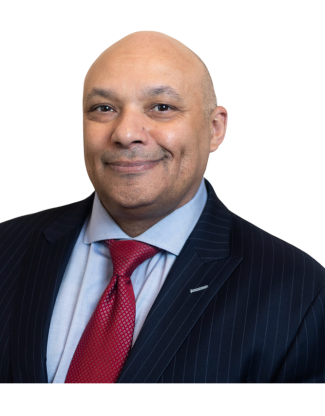 Director of Sales
Email: llilavois@fortpittcapital.com
FOCUS
Ludgy supports Fort Pitt's financial advisors through mentorship and guidance to ensure the best possible client service experience. He helps the firm by setting growth goals, determining opportunities for community involvement, recruiting new talent, and working alongside his fellow leadership team to execute the firm strategies.
CAREER HIGHLIGHTS
Ludgy has over 20 years of experience in the financial services industry. Most recently, he served as a Senior Private Client Advisor and Business Development Consultant. Ludgy is excited to apply his skills and knowledge to help guide Fort Pitt's advisory team.
EDUCATION
Stony Brook University
COMMUNITY INVOLVEMENT
Ludgy has previously served as the Vice President of the Board of Directors for The Jubilee Center of Hoboken and is looking forward to getting involved with the Pittsburgh community.
PERSONAL
Being a long-time resident of New York City, Ludgy is a city boy at heart. He loves good food and sharing experiences with his family and loved ones.