Beth Lynch, CFP®
Financial Advisor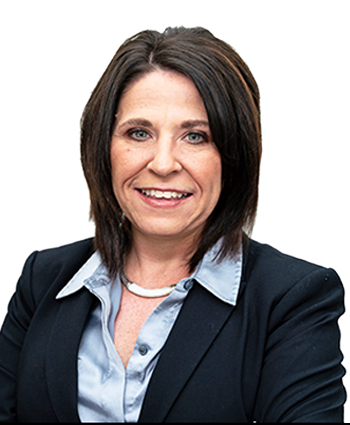 Senior Vice President
Email: blynch@fortpittcapital.com
FOCUS
Beth works with individuals and families to help them identify their financial goals by creating a financial plan to achieve those aspirations. She enjoys advising and educating clients, providing sound advice, and building strong relationships.
CAREER HIGHLIGHTS
Beth came to Fort Pitt Capital Group in 2018 with over 20 years of experience as a financial consultant. She has worked as a financial advisor at another Pittsburgh based RIA, as a Wealth Planner at PNC Advisors, and started her career at a brokerage and insurance company.
EDUCATION
M.S. Finance, College for Financial Planning
BSBA, Robert Morris University
Executive Certificate in Financial Planning, Duquesne University School of Leadership & Professional Advancement
COMMUNITY INVOLVEMENT
Member of the United Way's Women's Leadership Council (WLC) of Pittsburgh. Committee Member for the Women's Center and Shelter of Greater Pittsburgh Annual Survivors' Event, Committee Member for Rebuilding Together Pittsburgh Annual Fundraising Event, Vice President of the Baldwin Hockey Club, Member and Past President (Pittsburgh Chapter) of the Financial Planning Association. Chairperson of the National Association of Professional Women (NAPW) – Pittsburgh Chapter. Member of Women for Economic and Leadership Development (WELD) of Pittsburgh.
PERSONAL
Outside of work, Beth enjoys playing tennis, golfing, and spending time with her husband and son.
The achievement of any professional designation should not be construed as a guarantee that a client will experience a certain level of results or satisfaction if Fort Pitt is engaged, or continues to be engaged, to provide investment advisory services.