Maisha Baton-Stawson
Operations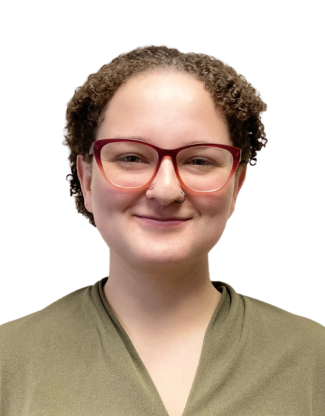 Operations Analyst
Email: mbaton@fortpittcapital.com
FOCUS
As a member of the Back Office Operations team, Maisha works behind the scenes to guarantee accuracy by auditing client accounts and daily activities.
CAREER HIGHLIGHTS
Maisha has worked in customer service for five years. As she grew into management positions, she spent more time using data to strengthen workload and schedule. Those experiences sparked her passion for finding meaning in datasets
EDUCATION
BS, Pennsylvania State University
PERSONAL
In her free time, Maisha loves spending time outside. She enjoys hiking, roller skating, and yoga. After a long day, she likes to read, knit, or watch a documentary.