Mario Lopez
Retirement Plan Services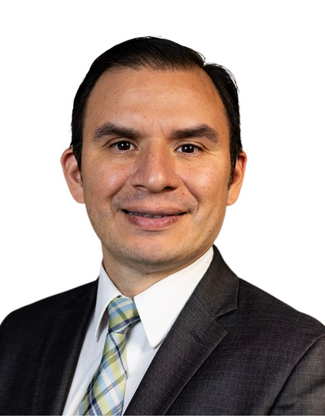 Retirement Plan Services Advisor
Email: mlopez@fortpittcapital.com
FOCUS
Mario focuses on educating plan participants about their retirement plans. Mario enjoys advising clients by providing sound recommendations, and building strong relationships.
CAREER HIGHLIGHTS
Mario has worked in finance for over 14 years in various roles in retail banking:  Financial Advisor, Relationship Manager, and Senior Wealth Consultant.
EDUCATION
BA, San Francisco State University
COMMUNITY INVOLVEMENT
Mario is involved with his local church and various school activities.
PERSONAL
Outside of work, Mario enjoys spending time with his family.    Mario and his family enjoy outdoor activities and listening to music.