Haley Thorp
Operations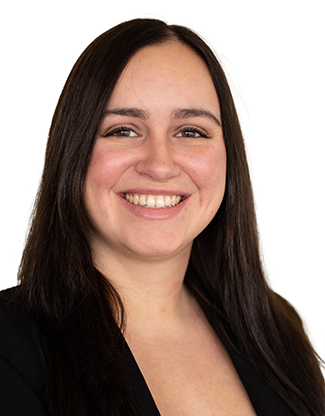 Marketing Coordinator
Email: hthorp@fortpittcapital.com
Focus
As marketing coordinator, Haley aims to drive the firm's growth by providing support for the marketing team, conducting research, creating content, planning events, and executing successful marketing campaigns.
Career Highlights
Haley graduated in 2018 with a degree in business administration with a focus on marketing and advertising. Haley has a background in real estate marketing.
Education
BA, Thiel College
Community Involvement
Haley hosts a local women's book club and is a Zeta Tau Alpha Steel City Alumni Chapter member.
Personal
In her free time, Haley enjoys reading, shopping, watching movies with her husband, snuggling with her pets, and crafting with her Cricut.