Greg Mastrean
Portfolio Management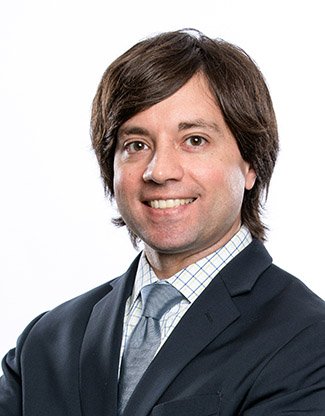 Securities Trader
Email: gmastrean@fortpittcapital.com
FOCUS
Greg is responsible for entering and executing all stock and mutual fund transactions. An avid news junkie, Greg thrives on watching headlines roll across the screen and keeping a close eye on how economic, geopolitical, and corporate events effects the domestic and international stock markets on a daily basis.
CAREER HIGHLIGHTS
Greg came to the firm in 2001 after earning his bachelor's degree from the University of Pittsburgh. He supported sales efforts initially, was promoted to investment analyst and later transitioned to his current role as Fort Pitt Capital Group's securities trader.
EDUCATION
BA, University of Pittsburgh
PERSONAL
Outside of the office, Greg enjoys spending time with his family and friends; especially when that includes watching one of Pittsburgh's local sports teams.