Chuck Mattiucci, AIF®
Financial Advisor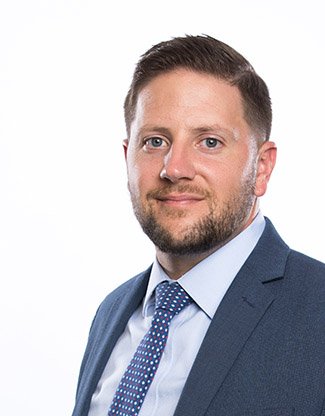 Senior Vice President
Email: cmattiucci@fortpittcapital.com
FOCUS
Chuck works alongside our clients to help them define their financial goals and develop a blueprint for meeting those goals. He is passionate about working with a team at Fort Pitt who shares his ambitions.
CAREER HIGHLIGHTS
Chuck began his career as a financial advisor in 2008 and worked with two other Pittsburgh-based investment management firms prior to joining Fort Pitt Capital Group in 2017.
EDUCATION
BA, Pennsylvania State University
COMMUNITY INVOLVEMENT
Member of Catholic Charities, Global Links, United Way, and The Cystic Fibrosis Foundation.
PERSONAL
Chuck enjoys spending his free time with friends and family, playing golf and softball, and working out.
The achievement of any professional designation should not be construed as a guarantee that a client will experience a certain level of results or satisfaction if Fort Pitt is engaged, or continues to be engaged, to provide investment advisory services.