Miranda Metz
Operations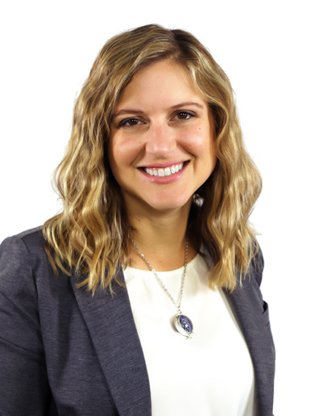 Marketing Director
Email: MMetz@fortpittcapital.com
FOCUS
Miranda's focus is to drive the firm's growth through planning, creation, implementation, and oversight of strategic marketing and communications initiatives.
CAREER HIGHLIGHTS
Miranda started her marketing career in 2001 and has worked to improve the messaging and outreach for nonprofits, small businesses as well as internationally recognized brands.
EDUCATION
BPS, Elizabethtown College
AA, Art Institute of Pittsburgh
COMMUNITY INVOLVEMENT
Miranda currently serves on the board of directors for Feel Your Boobies and the Friends of Fort Hunter.
PERSONAL
Outside of work, Miranda enjoys making art and spending time with her husband, son, and their two rescued pit-mix furbabies.