Sarah Zervos
Client Relationship Specialist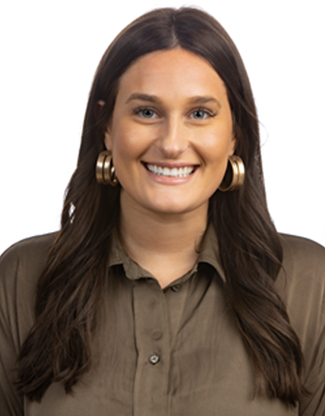 Email: szervos@fortpittcapital.com
FOCUS
Sarah's responsibilities include client onboarding, scheduling reviews, and assisting in every aspect of the clients' journey with Fort Pitt. As a Client Relationship Specialist, she will frequently communicate among different departments to ensure the clients' needs are thoroughly addressed.
CAREER HIGHLIGHTS
Sarah graduated from Duquesne University in May 2021 with a Finance degree. She began her career here at Fort Pitt Capital with hopes of one day becoming an advisor.
EDUCATION
BSBA, Duquesne University
PERSONAL
Sarah loves working out and staying active. As an avid traveler, she enjoys taking trips and keeps an open mind to constantly try new things.