Tondalaya Hampton
Retirement Plan Services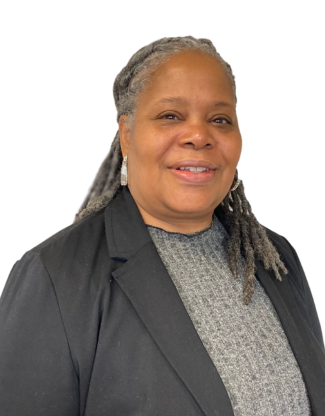 Client Relationship Specialist
Email: thampton@fortpittcapital.com
FOCUS
As a Client Relationship Specialist for Retirement Plan Services, Tondalaya helps with onboarding new clients, preparing and scheduling client portfolio reviews, transferring and allocating client funds, communicating with the trade team, client correspondence, and other account inquiries.
CAREER HIGHLIGHTS
Tondalaya has worked in the Financial Industry for over 20 years.  She started her career with a large Pittsburgh-based Financial Institution in trade processing. Her drive and determination to learn new things afforded her the opportunity to move into a Management position for the Pension Benefits department.  Tondalaya was able to learn all the ins and outs of the department to help assist her clients and the teams she managed.
EDUCATION
MS, Geneva College
PERSONAL
Tondalaya lives on Pittsburgh's Eastside with her family and their dog, Juda.  When she is not busy with her arts and crafts she is spending time with her grandchildren, gardening, and reading.