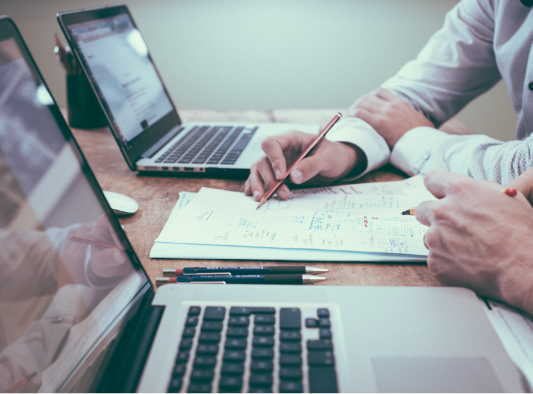 Business & Institutional Strategies
Investing requires informed decisions. But your attention is better served elsewhere. At Fort Pitt Capital, we provide objective financial advice and valued insight that allow you to spend your energy where it counts – running your organization.
While managing investment portfolios is at the core of what we do, we provide a range of services that allow our clients to simplify and consolidate their financial affairs. For over 20 years, our firm has offered sophisticated investment management advice to a wide variety of institutional investors, including public and corporate retirement plans, foundations endowments, and non-profit organizations.
Sound Management of Institutional Portfolios
Fort Pitt Capital provides investment advisory and management services that help further your organization's mission and advance your long-term goals.
We listen carefully to each client's mission, policies, preferences, and goals. We explain our process in a way that's easy for you to understand, and we follow up with fully transparent reports on our progress.
Interested in Our Financial Services? Contact Us Today
Contact us today to speak with an advisor about investment advisory and management services to assist your business.
Contact Us Today