Analyze behavior, not the markets, during volatility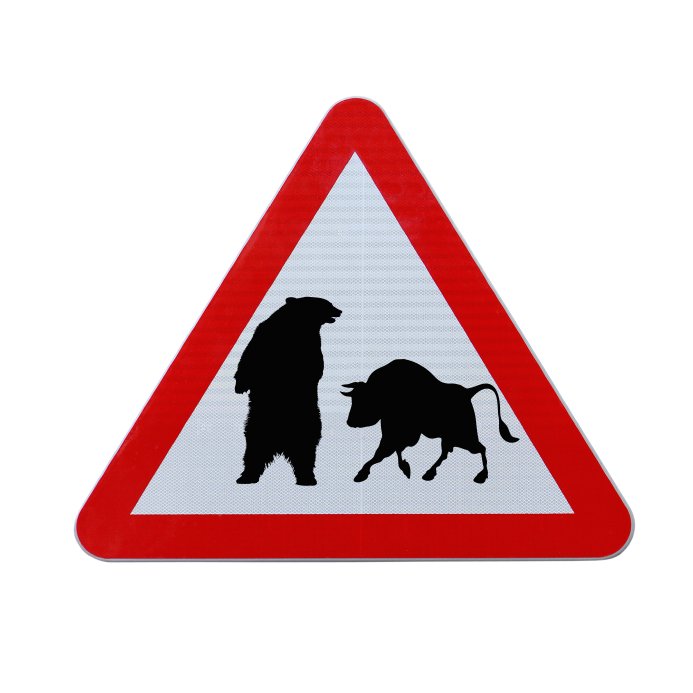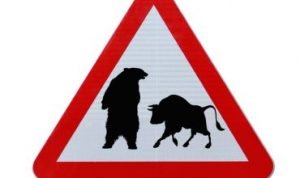 During market volatility, it's easy to get caught up in the day-to-day moves of the market. Even the best investments will have difficult years or challenging moments. Reacting – especially to what are ultimately passing events or the noise of the news – can lead to costly missteps. In our experience, successful investing requires a long-term outlook which, among other things, requires patience!
Understand emotions
When anything threatens our expectations, like market volatility, it is natural to experience fear and anxiety. One characteristic of a fear response is the tendency to project current feelings into the future. While the well-grounded investor lives in and focuses on the present, distressed investors tend to focus on and project their current fears into the future. Unfortunately, this imagined future actually amplifies the feeling of fear which can result in "flooding" – a cascade of feelings that engage survival mechanisms and impair one's ability to properly assess the current situation. When you are beginning to experience fear and anxiety, there are a number of things you can do to help you manage those situations.
Remember the plan
So, what is an investor to do? Revisit your plan. A sound investment plan anticipates both periodic "storms" in the market as well as long-term risks, such as inflation. Because growth assets are long-term in nature, it is important to remember that "today's price" is not YOUR price; the target for these assets is many years down the road, when the situation will almost certainly be different. Revisit your convictions and review your asset allocation to make sure that investments are suitably allocated and diversified. If there is a truly durable reason to make the change – a reason that is likely to endure even after a potential storm in the market – then consider making a change.
Prepare for the short-term
To hedge against volatility, investors can reduce vulnerability to fear-driven mistakes by making adequate provision for near-term needs. If you need income from your portfolio, you will want to have a portion of that portfolio invested in something besides stocks that you can rely on when the market experiences a sharp decline. A suitable blend of different types of investments, such as bonds and cash, can help you meet your need for portfolio income and to allow you to avoid selling long-term assets at inopportune times.
What ultimately sets successful investors apart is the behavior they choose during periods of market distress. While not easy to acquire, these characteristics can be learned. More importantly, you don't have to do this alone. When feelings of fear or anxiety about the markets begin to overwhelm you, talk with someone who can offer a more objective view. This may be the single most important value that an advisor can do for you. If you have someone who can help you weather the storm, you will be better able to realize the results that long-term assets can generate. And that will make a world of a difference for you and your family.