Critical questions for plan participants: Are my beneficiaries up to date?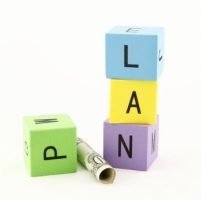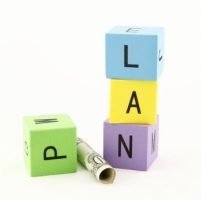 Having your beneficiaries up to date is essential because what you've saved in your 401(k) is part of your estate plan and should match your wishes for your other assets. To make sure your beneficiaries are up to date, you first need to know who tracks that information at your employer. Some 401(k) providers track that on a website or portal while others track this via a personnel file.
If you're married, federal law says your spouse is required to be the primary beneficiary unless your spouse signs off on a different course of action, and if you have children they are typically the secondary beneficiary. However, if you're not married, and you don't have updated beneficiaries your 401(k) assets become part of your estate which is dictated by your Will, if you have one, thereby subjecting your assets to probate. So, having updated beneficiaries and checking this annually is important to make sure your money will go where you want it to.