Orchids to Retirement: Why Diversification Breeds Success
Fort Pitt Capital Group
in
Webinar
17 June, 2022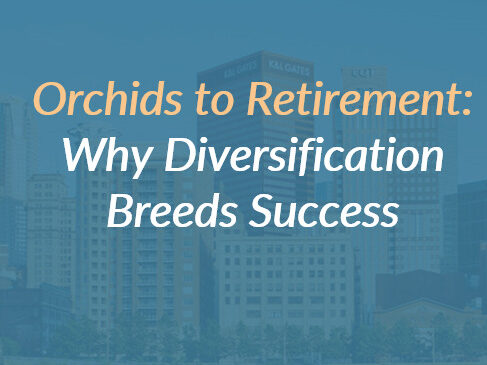 Watch Fort Pitt Capital Group explore why diversification works so well to sustain everything from your savings to nature itself. We will look at diversity in nature through the lens of the ever-fascinating orchid and compare it to the lessons we've learned in finance.
Fort Pitt Capital Group's Bevin Baker will discuss what a sound, diverse portfolio is, how to achieve it, and why it is so important. Then she will bring on Tim Choltco of Harbinger Orchids and Exotics to discuss diversity's successes found in nature, specifically within Orchids. He will cover several of the easier-to-grow and more popular orchid groups and orchids native to Pennsylvania. For more information from our guest, Tim Choltco, click the following link Orchid Diversity Fort Pitt Capital Group LLC.
*Content is provided for educational purposes only. Opinions provided include endorsements of the products and services provided by Fort Pitt; however, are not indicative of any specific client experience or testimonial.