Overlooked financial scenarios in retirement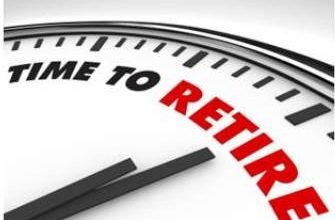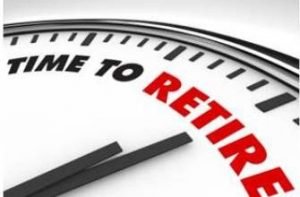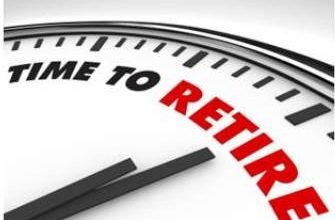 When it comes to retirement, there is often a large emphasis placed on the savings strategies and tactics leading up to one's golden years. But, once someone is in retirement, there are a handful of financial scenarios that could impact these funds. Below, we outline considerations to keep in mind, and scenarios to try and plan for (or at least think about) in advance to keep retirement on track.
Healthcare. What does your realistic personal longevity look like? Did your parents live to be over 90? Have you faced considerable illness leading up to retirement? One of the overarching issues for retirees now is while they are living longer, they might not necessarily be healthy throughout the years. By running proper projections that are tied to health factors, retirees can have a firm understanding of funds they will need in retirement.
Long-term care. One of the most overlooked elements of retirement is the "logistics" of preferred long-term care plans. Sure, you might have enough money to cover anticipated costs, but have you thought about where you will live, care you might need, or what you even prefer? Do you have adult children who are planning to take care of you? Or, do you have a chosen retirement home to transition to? For women (who tend to outlive men), do you have plans and/or resources readily available in the unfortunate scenario of being widowed? Individuals and senior couples need to have conversations with family early on to identify a solid plan that everyone agrees to, so that no one is left scrambling.
Travel/lifestyle changes. We typically see people travel more in the first 10 years of retirement. During this timeframe, it's not unusual if expenses are geared toward travel, hobbies, and leisure activities, since recent-retirees are adjusting to more freedom outside of the workplace. Build travel into an annual budget with the help of an advisor and set expectations as early as possible. For example, if you are planning a two-week Italian vacation for your family that could cost $25,000, alert your advisor right away so that the numbers can be crunched.
One often overlooked lifestyle change for retirees is whether they choose to downsize, or, on the other hand, take on even more real estate. Whether it's adding a vacation home, or getting a second home that is closer to children and grandchildren, ask yourself if that is an efficient use of resources (and think about the outside costs of homeownership — such as maintenance, taxes, etc.). Calculate if it makes more sense to organize cheaper long-term visits with family and stay in an AirBNB or hotel.
Inheritance plans. Early in retirement, decide if you want to have a pre-determined amount of money to leave behind to family or charities. If leaving a legacy is important, work backward in planning – determine that target, so then your financial advisor can factor that into your present financial planning to better meet the future goal.
Ultimately, many retirees will face a variety of these issues, so it's important to prepare before, and throughout, retirement. Of course, by working closely with an advisor and planning well in advance, some of these challenges can be easily avoided, which in turn can help to promote a care-free and enjoyable retirement (something everyone deserves)!