Make the most of virtual conferences with these safety tips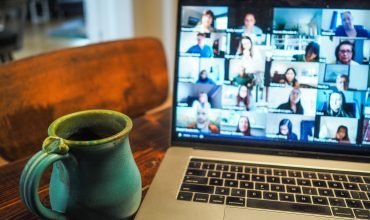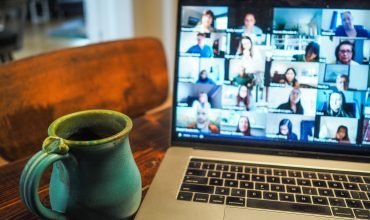 Virtual conferences have become necessary for many people this year and they aren't likely to go away anytime soon. The technology that allows us to do this will likely be a big part of our futures as people continue to use remote video for working, collaborating, and communicating with others. But to keep you and your family safe, you'll want to do more than just sign on. 
This SANS newsletter details safety steps to take for attending and hosting a virtual conference. Here are five key steps to take if you'll be attending a virtual conference:
Using the latest version of the conferencing software makes you more secure. Check your version to be sure it's updated. You can enable automatic updating so the program will always check for new updates when you restart it.
Configure your audio and video settings
If your camera is on, everyone can see what you're doing. You can turn off your video when joining a meeting and mute your microphone if you won't be using them. You can enable these features only when you want. To ensure privacy when you're not broadcasting, place a piece of tape over your computer's camera or whatever camera you are using.
If your camera is going to be on, make sure there is no personal or sensitive information visible behind you. You may be able to use a virtual background to ensure no one can see what is behind you.
Co-worker can't find their invite to the conference? Even if you trust them, it's best for them to ask the conference organizer for the link. Your invite link is your personal ticket to the meeting.
Get permission before you record the conference or take any screenshots! You don't want to be the person who accidentally shares sensitive information by publicizing the video or screenshots.
If you are hosting a virtual conference there are some more safety steps you should take. For those four tips be sure to check out this SANS newsletter.