Skylar Riddle Employee Spotlight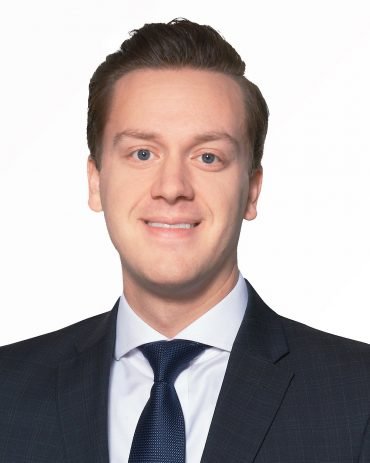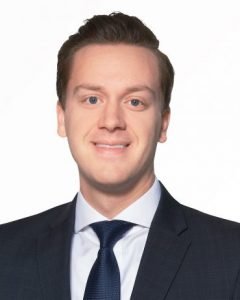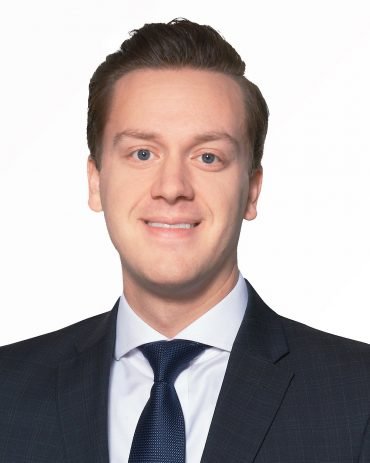 For our latest Employee Spotlight, we sat down with Skylar Riddle, who recently joined the firm as a financial advisor. During our discussion, we learned more about his position, what brought him to Fort Pitt, how he's been spending his time during quarantine, and his favorite travel destinations.
What brought you to Fort Pitt?
I was looking for a firm where I was able to focus on my book of business and clients. Fort Pitt has been a part of the community for many years, and I wanted to be part of it. Being a member of this team will allow me to build my business and work with other financial professionals who put their clients above profits and products.
What are your day-to-day responsibilities? 
I'm a bit of a wild card since I have experience in wealth management and personal investment but also the employer-sponsored retirement plan and participant advice side. I provide participants with guidance on what they need for their work-sponsored plan. I also spend my time shadowing existing advisors and consultants and networking outside of the firm.
What's your favorite part of your job?
My favorite part is being able to help people realize their long-term goals. So many people know their goals, but they need help and guidance to achieve them. I enjoy being able to build relationships with people and develop a deep level of trust with them.
How did you get into the financial services industry?
When I was very young, my grandfather set up a custodial account for me and would buy shares and mutual funds for me every Christmas. Although I didn't want an envelope of investments for Christmas at the time, it's probably the only thing I still have from that age. Those investments also helped me pay for college. My grandfather was an ordinary working individual but decided to work with an advisor. That passion was passed down to me and that's how I chose to work in the field.
How do you spend your time outside of work?
I spend a lot of time with my daughter and my wife, Christina. Outside of that, I enjoy playing tennis, soccer, and golf. I also like to spend time outside and relax by the campfire in our backyard.
What has been your favorite thing to do during quarantine?
Besides spending a lot of time with my wife and daughter, I've been studying for the CFP exam I'll take in September. Quarantine has allowed me to spend a lot of time focusing on professional development.
Do you have any pets?
Yes! I have a black lab named Maddie. I like to take her on long walks at night and play fetch with her in the backyard.
Click here to read Skylar's team bio: https://www.fortpittcapital.com/our-teams/riddle-skylar-h/