Overlooked Stocks Poised to Perform Amid COVID-19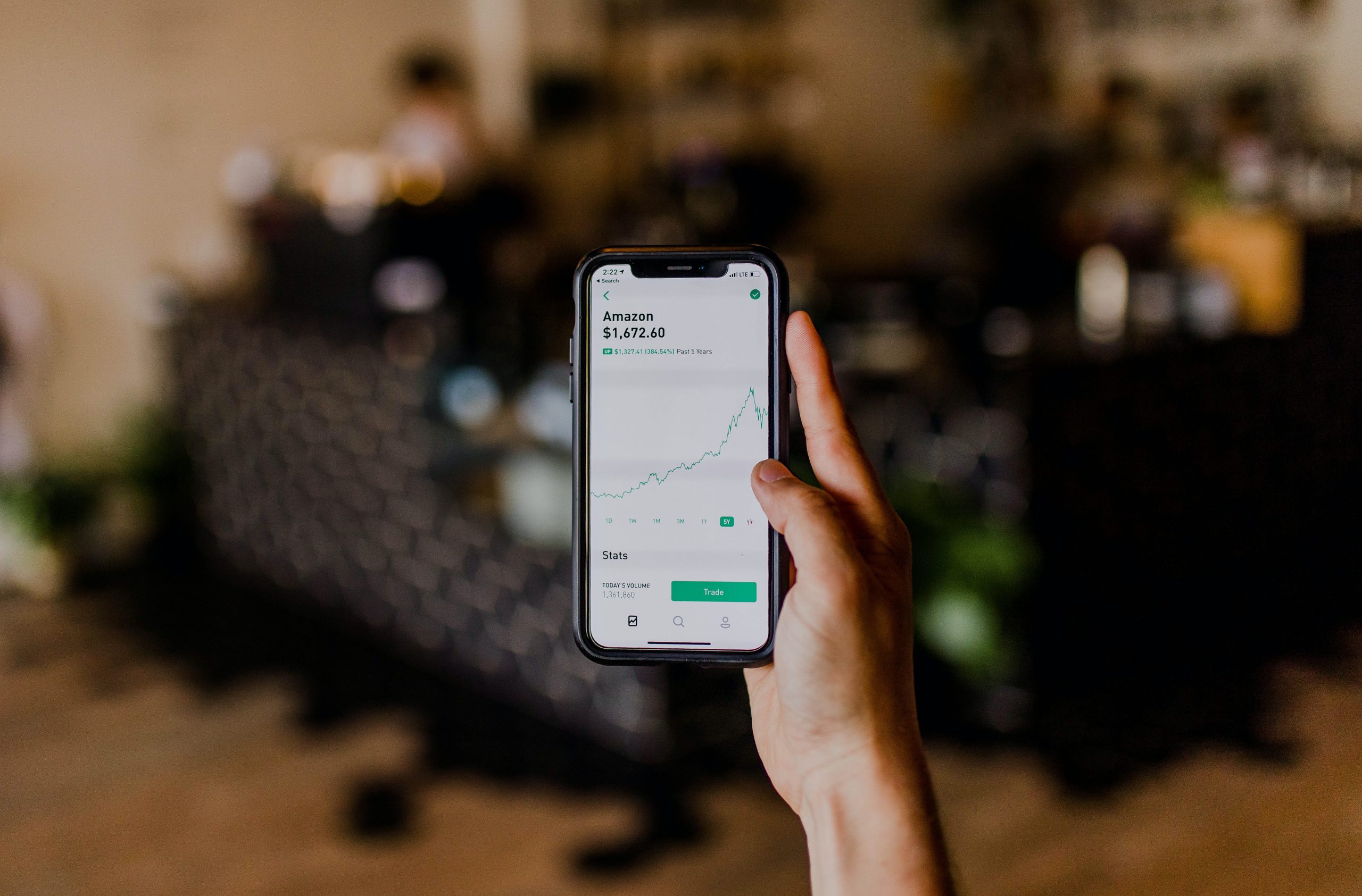 Since the start of the global pandemic in Q1 2020, investors and analysts have of course kept a close eye on how COVID-19 impacted stocks and sectors (negatively and positively). On one hand, it's no secret that some sectors, such as transportation and tourism, took a massive hit, while sectors like healthcare and technology have performed quite well over the year. As we head into 2021, what stocks and sectors will have a tie and an impact from the virus? We take a look at some obvious, and not-so-obvious connection points.
New shopping norm
Given recent consumer behavior trends, companies in the retail space will have to continue to pivot in order to thrive. In 2021, where do consumers want to go? They look for one store that provides it all – think groceries, clothes, technology all under one roof. People want one-stop-shopping, so players like Target, Walmart, and Costco are likely poised for another tremendous year.
Uptick in DIY projects
Another area that saw success in 2020 that will likely move into 2021 is the home builders, home stores, and remodel service arena. People were forced to stay home, increasing interest in DIY home projects – a positive play for stores like Lowes and Home Depot. At the same time, COVID pushed our economy and interest rates to record lows, allowing many people to refinance or outright purchase new homes, boding well for companies like Toll Brothers or D.R. Horton. One of the most interesting performers this year connected to the DIY and home store arena is ScottsMiracle-Gro. The stock is up dramatically, proving that even "smaller" companies in this space have had strong performance based on individual's preference for DIY home projects.
Evolving dining habits
As individuals have spent more time at home, their eating habits have shifted, moving away from restaurants and into the delivery space. Dominos and WingStop have been on fire this year, and as the pandemic continues to enforce more restrictions on the traditional sit-down restaurant space, eateries that fall into the quick-serve, takeout, and delivery will likely continue to have a solid 2021.
Big-ticket items getting from point A to B
One of the more interesting benefactors of the pandemic, from a stock market perspective, is shipping and logistic companies. Think of Old Dominion, for example. More people are purchasing large, heavy items (furniture, Pelotons, etc.) online, which requires these logistics and shipping companies to get these items from point A to B. We believe this trend will continue long into 2021, as individuals continue to turn to e-commerce and by default, relying on shipment companies to obtain these goods.
It will be interesting to see how consumer behaviors or trends impact the stock market into 2021. Be sure to check back on the blog soon, as we give an update on our market outlook and expectations.