Suddenly single: Surviving spouse financial checklist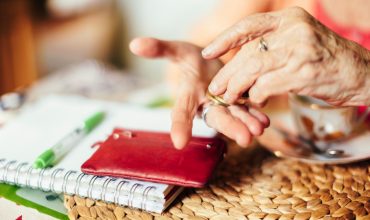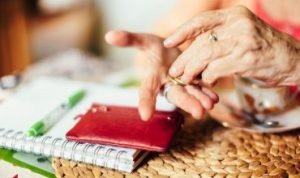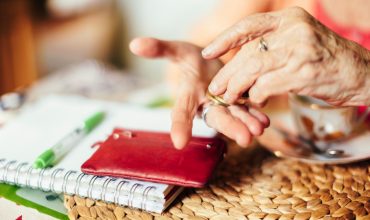 The passing of a spouse is one of the most challenging obstacles that an individual will face in his/her lifetime. Not only is it emotionally taxing, but the surviving spouse is pressed with immediate estate and financial planning tasks that need to be taken care of in a timely manner. Below, we've put together a financial checklist for individuals after the death of a spouse:
Consult your council of professional advisors. The most important step is to reach out to your financial advisor, attorney and CPA immediately. These professionals will help guide you on what steps to take and in what order to do those things.
Review all of your important financial documents. Gather all of your financial documents, investment accounts, retirement accounts, insurance policies, and tax returns. It is also imperative to pay your bills and keep your finances current, to prevent falling behind on payments.
Look for accounts that have beneficiaries. You may want to have accounts with beneficiaries retitled, which means that any joint accounts that you may have had with your spouse need to be retitled into individual accounts or changed to include a child. It's important to be familiar with all titling of the accounts and aware of the beneficiaries for the accounts of the deceased spouse.
Have a trusted family member of friend to assist you.Reaching out to others and accepting support is challenging, but don't hesitate to call on close family members and friends for emotional support.
We strive to offer the support and assistance that our clients need during this challenging time. It is key to reach out to your financial advisor so that he/she can help coordinate the next financial steps for you.