Tip of the Month: Social Security Missteps to Avoid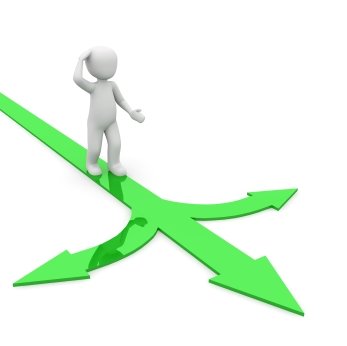 April is National Social Security Month and it aims to educate Americans about Social Security benefits, programs and services. Since Social Security typically accounts for a large portion of an investors retirement income, here are some common missteps investors may want to avoid when it comes to collecting this benefit:
Taking the benefit too early.

Some people have the idea that they should tap into the benefit as soon as they can, age 62, as opposed to waiting for their full retirement age (which depends on when a person was born). These people choose to take their Social Security benefit right away because they think since it's available, they should utilize it. But if they wait until their full retirement age, the amount they get may be significantly higher.

Not waiting past their full retirement age.

Social Security is one of the most important benefits along with a pension or 401(k), which is why investors should carefully consider when to tap into it. After a client reaches full retirement age, they can defer their Social Security until age 70. If they do that, the benefit will grow each year until they turn 70.

Not working with a financial advisor

. Financial planners and investment managers want to figure out how to make their clients investment assets last as long as possible. They can help investors choose when is the best time to tap into their Social Security benefit and when to utilize their investment portfolio.

Believing it's a cookie cutter benefit.

Social Security will play a different role in each investors retirement and financial well-being. How and when an investor taps into their benefit depends on their retirement age, savings and health. These factors vary by individual since everyone's finances and life circumstances are different.
It's crucial for investors to take into consideration what role Social Security will play in their golden years. By having a conversation about the benefit with their financial advisor, investors may be able to avoid these common missteps and improve their financial well-being in retirement.