Tip of the month: What to know about robo advisors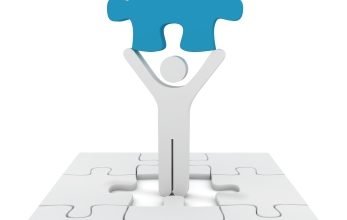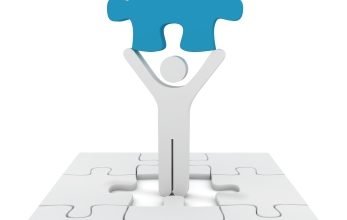 Skim any financial services news outlet and you'll find coverage regarding "robo" advisors. Technology obviously plays an ever-greater role in virtually every industry, and financial services is no different. Investopedia defines robo advisors as "online wealth management services that provide automated, algorithm-based portfolio management advice without the use of human financial planners."
At Fort Pitt, we understand the allure of robos — they are quick, inexpensive, and typically require less work for the investor. But there are pitfalls. Investors (especially inexperienced investors most likely to use robos), unfortunately tend to do exactly the wrong thing at the wrong time with their portfolios. They sell after a big decline, and load up on stocks after a big move up – when they feel it is comfortable or "safe" to get in. Successful investing is decidedly NOT about comfort, however. It is instead about sticking to your long term plan, and having the fortitude to resist the emotional pull of the crowd. A disembodied computer voice telling you to "stay the course" in the midst of a decline like 2008 is just not going to cut it for most people. You need a trusted, calming human voice to help you through periods where markets are going haywire. There is just no substitute for experience, research and customized advice, and going without it can literally cost you your retirement.
Tip: Talk to an advisor, and invest in a long-term strategy. It's important to know about the different investment strategies and vehicles out there. Do your research, and find what is best for you. Typically when working with a robo advisor, investment decisions are made by algorithms. If markets fluctuate, become volatile, or something crazy happens in the news, the algorithms will adjust accordingly. If this adjustment means selling at the bottom and trying to buy back in later, you will not be well served.
When it comes to investing, FPCG has a different strategy. We stick to the written plan we provide to every one of our investors, and avoid bending to market whims. Remember: market volatility is not the only risk. Build your purchasing power over time by owning well run businesses (or funds) at reasonable prices and holding onto them.
To learn more about our strategy and the portfolio management options we provide, take a look at: https://www.fortpittcapital.com/financial-advisors-for-individuals/