For our latest Employee Spotlight, we spent some time with Shawna Humbert, who recently joined the Fort Pitt team as a Client Relationship Specialist. In our sit down with Shawna, we discussed her professional background, how the gym played a part in her working at Fort Pitt, and her favorite place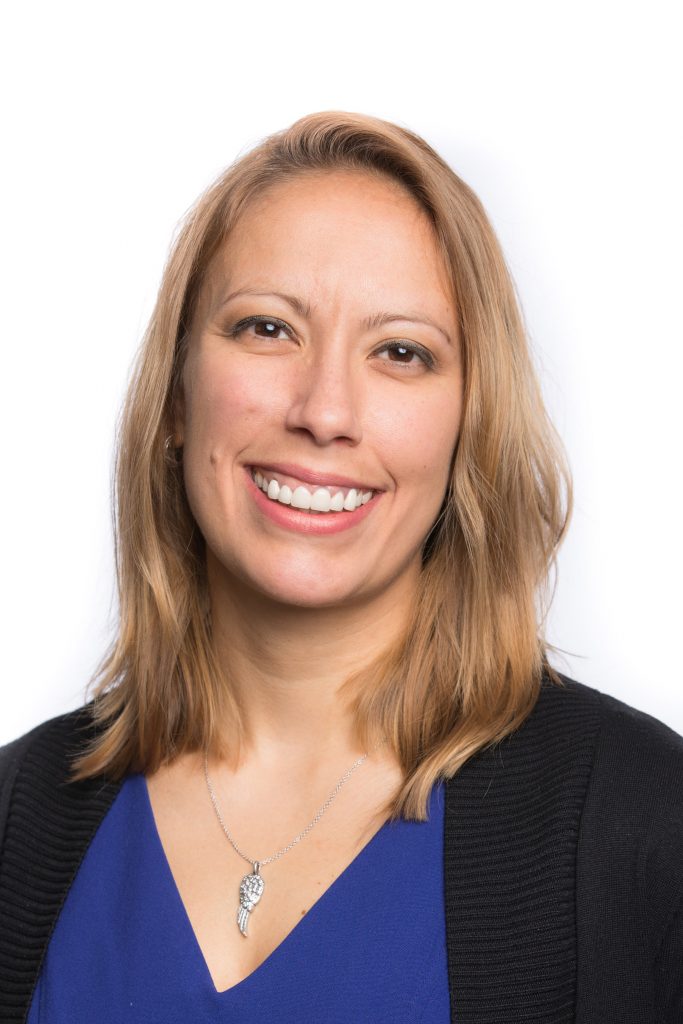 she's traveled to.
What's your job title and what are some of your duties?
At the moment, I support about four advisors and spend a lot of time working on client and portfolio reviews. I also assist with appointment setting, client onboarding, setting up charitable donations for clients, and working on client fund moving requests.
What brought you to FPCG?
Prior to starting at Fort Pitt, I worked at an investment firm for one year, and prior to that I was a member of the BNY Mellon team for about nine years. I was looking for a new job and saw that Fort Pitt was hiring online, noticed that they were a sponsor at my gym, and heard a commercial for them on NPR. After seeing the firm everywhere I went, I decided to do some research and apply. After meeting with the team, I realized how welcoming everyone was and witnessed firsthand how well employees are treated. Fort Pitt also supports employees who choose to progress professionally when/if they decide to become a CFP.
What college did you attend?
I graduated from California University of Pennsylvania and majored in Communication.
What are your hobbies outside of work?
I really enjoy physical activities and anything that lets me be outside. I've run multiple half marathons, a full marathon, and enjoy bicycling.
Do you have any travel plans this summer?
I like for my vacations to be impromptu. In a few weeks I'll be going to Jekyll Island, which is right off of Georgia's coastline.
Where is your favorite place you've traveled to?
I had the opportunity to travel to Mumbai for two months at a previous job. It was such an amazing experience and it gave me the opportunity to visit different regions on the weekends.
Do you have any pets?
Yes! I have two dogs, a chihuahua and a pug who were both rescued.