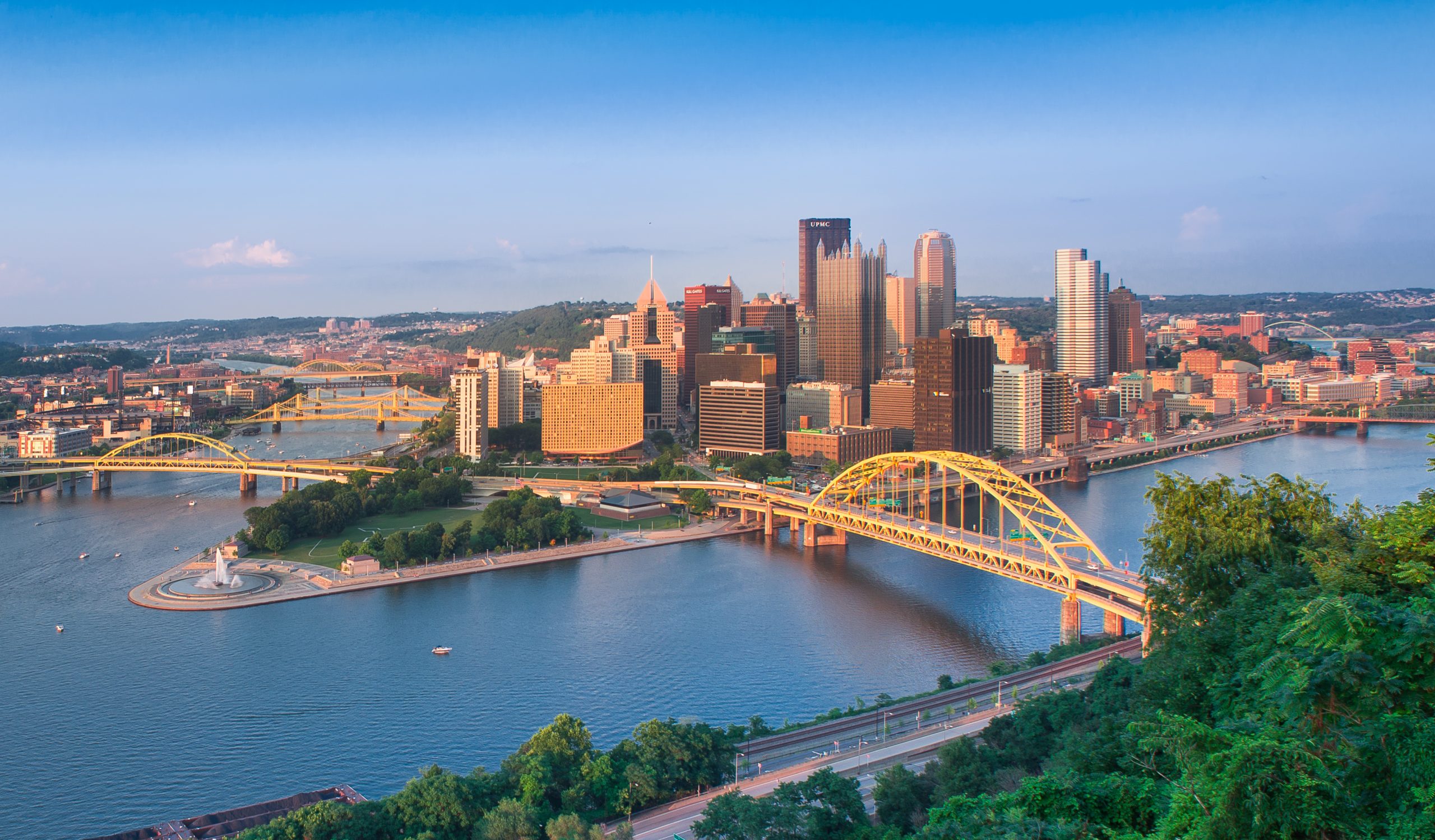 Financial Advisors Near Butler County
Financial planning is essential to maximizing your savings and ensuring your financial stability. But managing your assets can be a big task.
At Fort Pitt Capital Group, our financial advisors make the process stress-free. We have the knowledge and experience to create the right financial plan for your unique needs, so you can rest assured knowing that your money is well managed.
Talk With an Advisor
Interested in Talking With an Advisor?
Contact us today to speak with a local advisor about your financial situation.
Talk With an Advisor