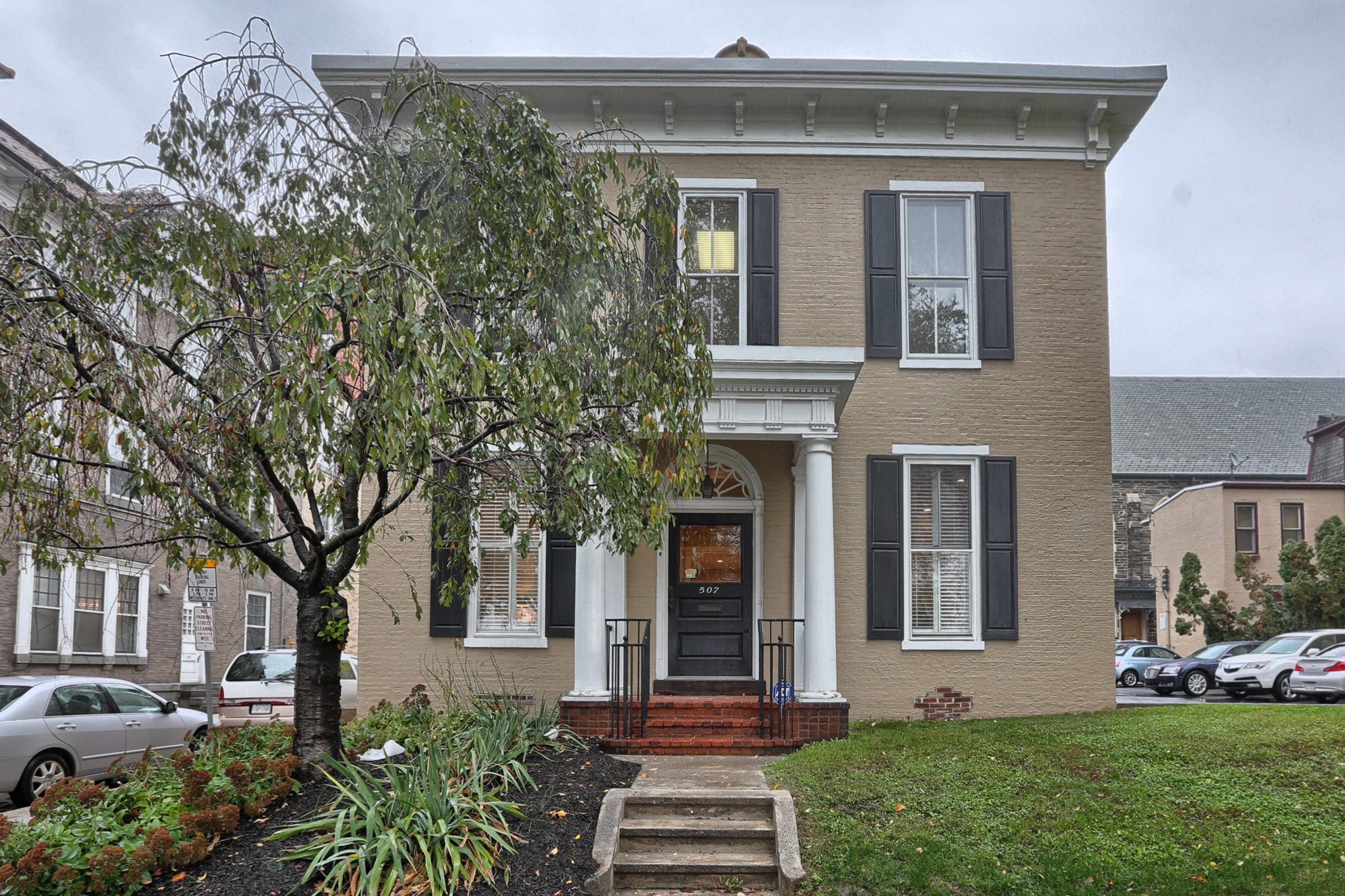 Financial Advisors Near Camp Hill
Fort Pitt Capital Group offers the financial planning services you need in Camp Hill, Pennsylvania. Whether you're exploring investment management or looking to start retirement planning, our certified financial planners are here for you. We'll be happy to help you understand your options and create a financial path that makes sense for your goals — whatever they may be.
Talk With an Advisor
Interested in Talking With an Advisor?
Contact us today to speak with a local advisor about your financial situation.
Talk With an Advisor