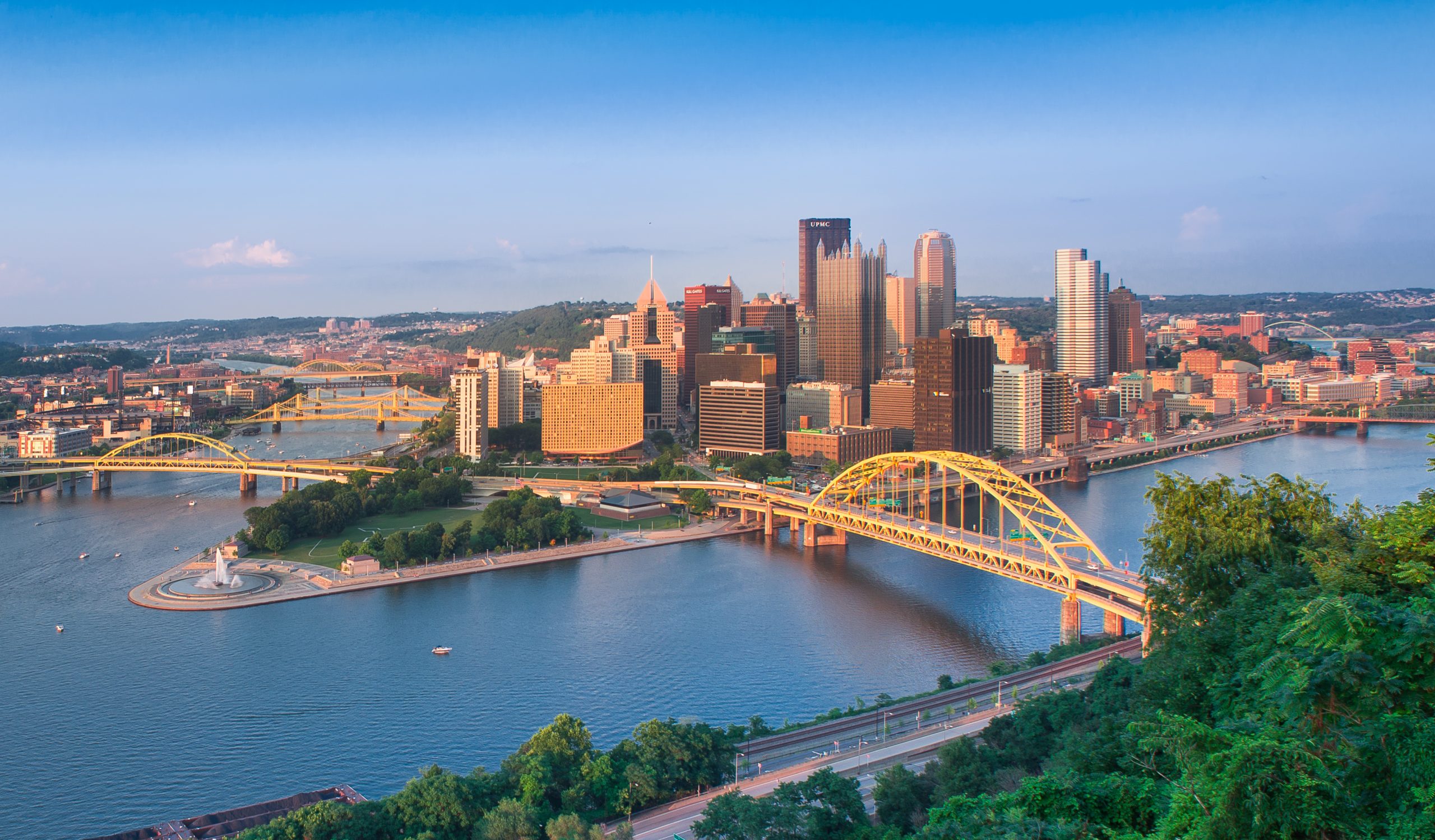 Financial Advisors Near Cranberry Township
Proper financial management is key to living comfortably at any age. Whether you're getting married, starting a family or preparing for retirement, you want a financial plan that meets your specific needs.
At Fort Pitt Capital Group, we offer customized financial services to residents in and around Cranberry Township.
Talk With an Advisor
Interested in Talking With an Advisor?
Contact us today to speak with a local advisor about your financial situation.
Talk With an Advisor