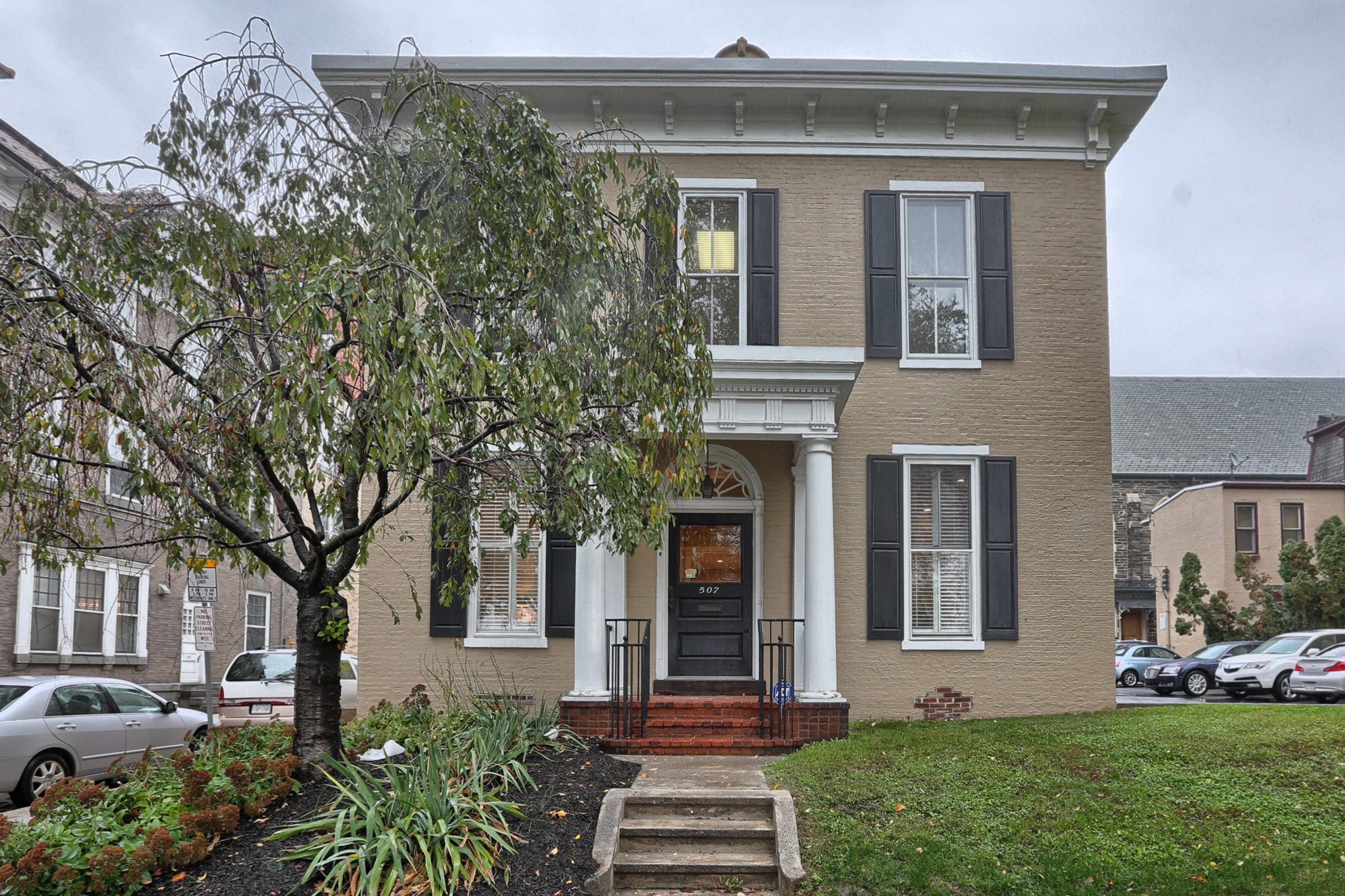 Financial Advisors Near Lancaster, Pennsylvania
Getting married, having a family, and buying a home are all rites of passage as we age. You want to approach every milestone with the confidence that you'll have the right money management skills to prosper. Organizing and maintaining your assets can help you do that.
The wealth managers at Fort Pitt Capital Group provide the services you need to look out for your financial future. We offer stress-free planning to help you manage your money and meet all your financial aims.
Talk With an Advisor
Interested in Talking With an Advisor?
Contact us today to speak with a local advisor about your financial situation.
Talk With an Advisor