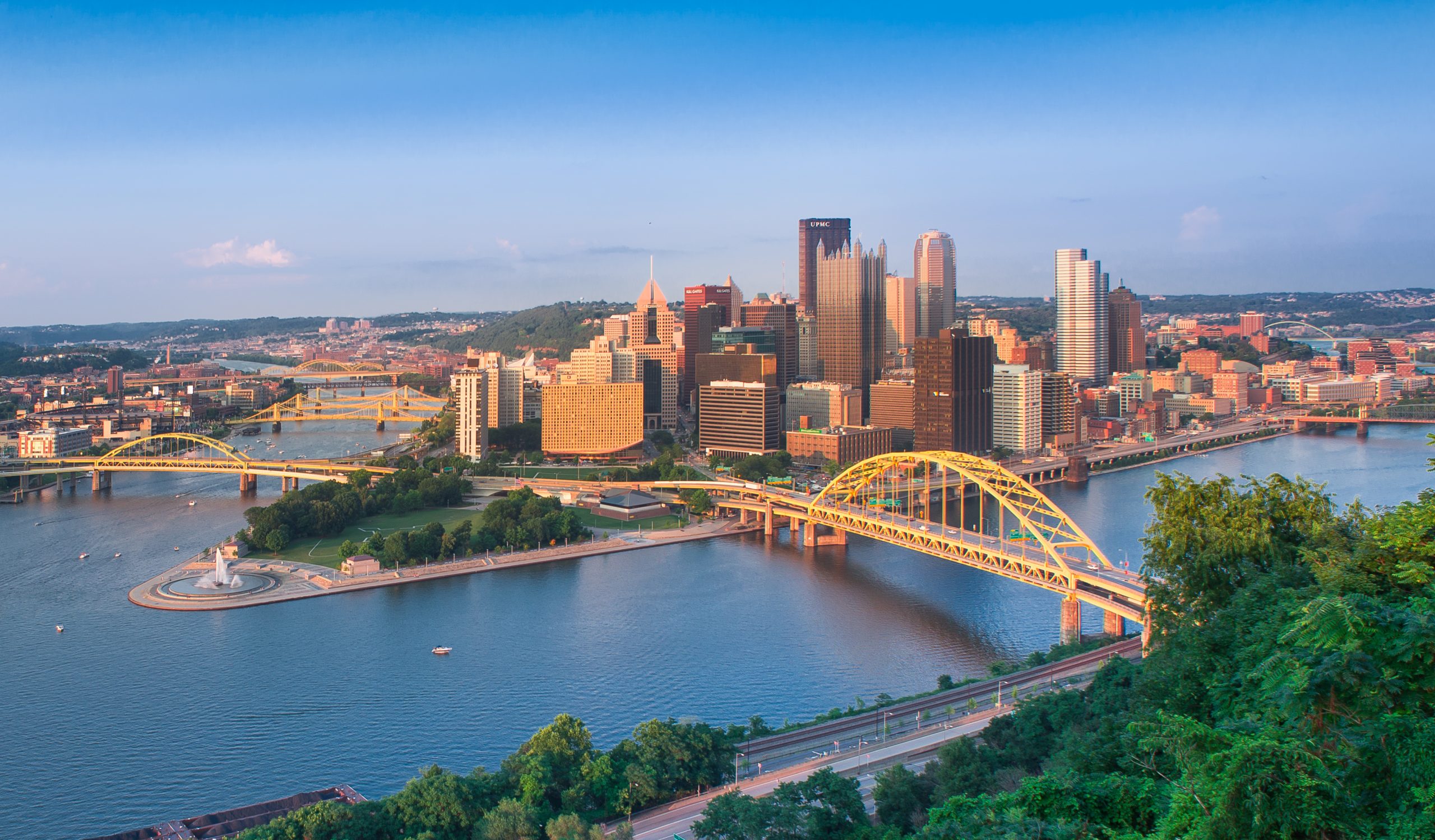 Financial Advisors Near Monroeville, Pennsylvania
Whether you're buying a new home, accepting a new job or retiring, a financial planner can help you successfully manage your assets so you can focus on navigating your life's changes with less stress. Organizing your finances to align with your financial goals ensures you have the chance to achieve them.
When you need financial planners near Monroeville, Pennsylvania, Fort Pitt Capital Group is here to help. Our experienced team of in-house financial advisors creates personalized financial plans to serve your unique needs.
Talk With an Advisor
Interested in Talking With an Advisor?
Contact us today to speak with a local advisor about your financial situation.
Talk With an Advisor