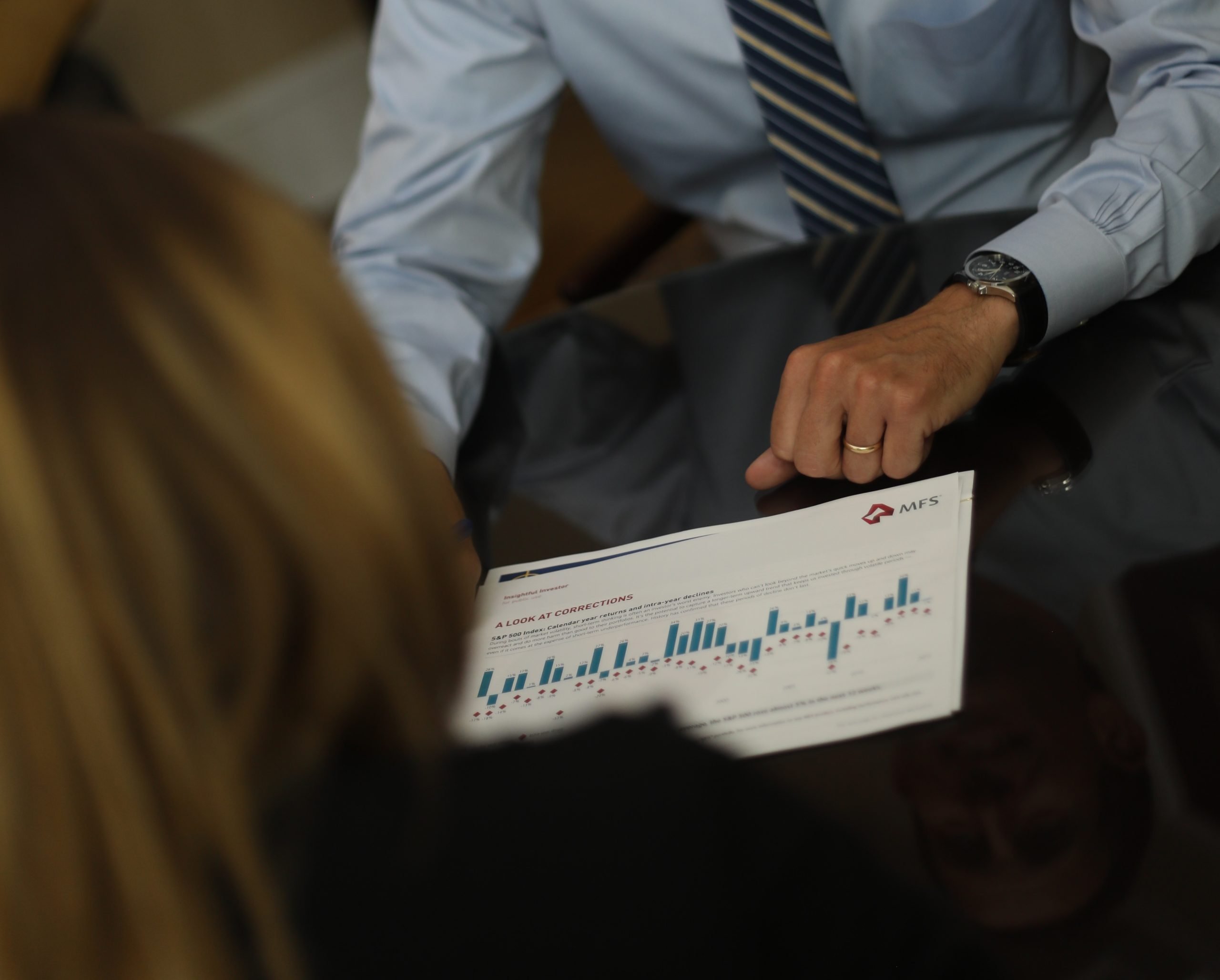 Services for Business Owners in Naples, FL
Financial management is a crucial aspect of owning and operating a business. But though money management is highly integral to an organization's success, you may not always have time for it. You have so many other responsibilities and tasks to prioritize that your financial organization might go by the wayside — but with our asset management services in Naples, it doesn't have to.
At Fort Pitt Capital Group, your investments are in good hands. Our Naples investment advisors offer professional financial insights and services for business owners so you can focus on building your business while we handle monetary matters.
Talk With Our Team
Interested in Our Business Owners Financial Services in Naples?
Contact us today to speak to an advisor about our business owners' services.
Contact Us Today