Financial 911: The importance of a solid emergency savings plan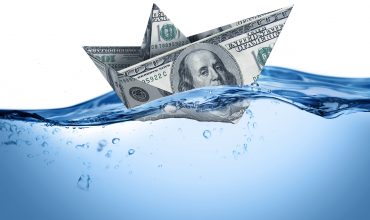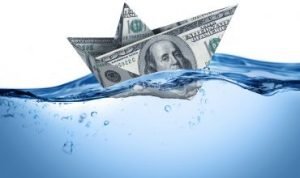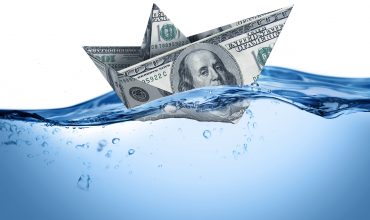 The recent bout of flash flooding in our region has brought the importance of having emergency savings to the forefront. My family's home was flooded with about two and a half inches of water from these storms, and I've spoken with friends about damage they've incurred in the aftermath as well. Having an emergency fund is often overlooked in a financial plan, that is, until you're stuck in a bind like the damage that came from these storms. Research from the Federal Reserve reveals troubling statistics that only 40 percent of Americans are able to pay for a $400 emergency expense. While $400 might be a good start for an emergency fund, less than half of people in the U.S. can even afford that — and most will need more to cover an unexpected expense.
An emergency fund is there to help cover things that you can't plan for. While you may want to use funds for more exciting or productive things, like a vacation or a new car, it's better to have a stash of cash on hand and not need it than to need it and not have it.
Many realize they need to have their financial house in order and have an emergency savings fund, but then comes this "paralysis of analysis." There's a certain amount of money coming in, going to retirement savings, children's college savings, bills, and so on, and it can be a challenge to prioritize saving for an unexpected expense that you don't foresee. However, that's truly why you need to make having an emergency fund a priority. It's not easy to have the discipline to save, life is expensive. You may not think you have extra funds to dedicate toward saving, but it needs to be a priority, and you'll thank yourself during that time of hardship.
Building up savings could take anywhere from months to years depending on how much you can dedicate to put away each month. It's essential to start when you're not under financial duress so you can feel comfortable if something unexpected crops up. Figure out what your savings needs are, it's different for everyone, but a good rule of thumb is to have three to six months of liquidity available. It is best to have a liquid savings account, and this can be supplemented with a home equity line of credit, investment accounts, or some combination. Budget a certain amount to save each month and treat it like a bill to make it a habit to save.
Also of equal importance is to replenish the fund after you tap into it. Once you're through the other side of a financial emergency, pad your savings again so you're prepared the next time you need it!