Just the Two of Us: Estate Planning for Childless Couples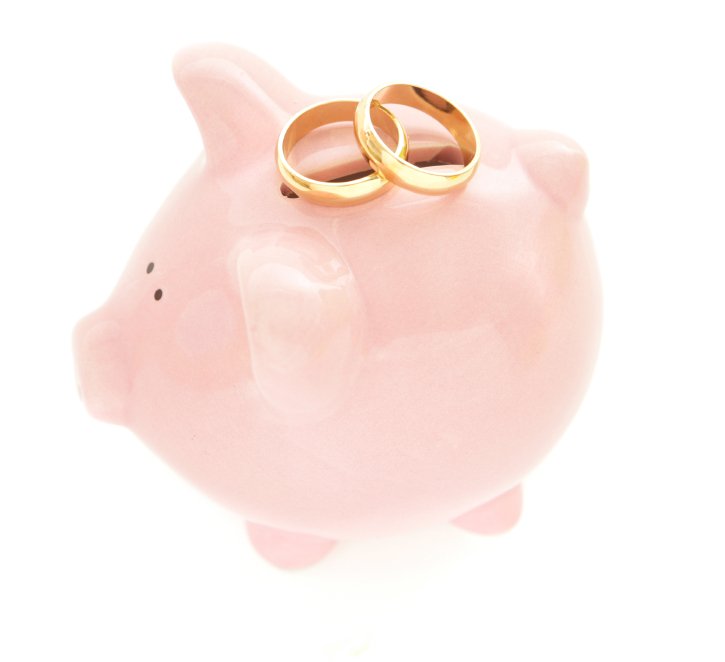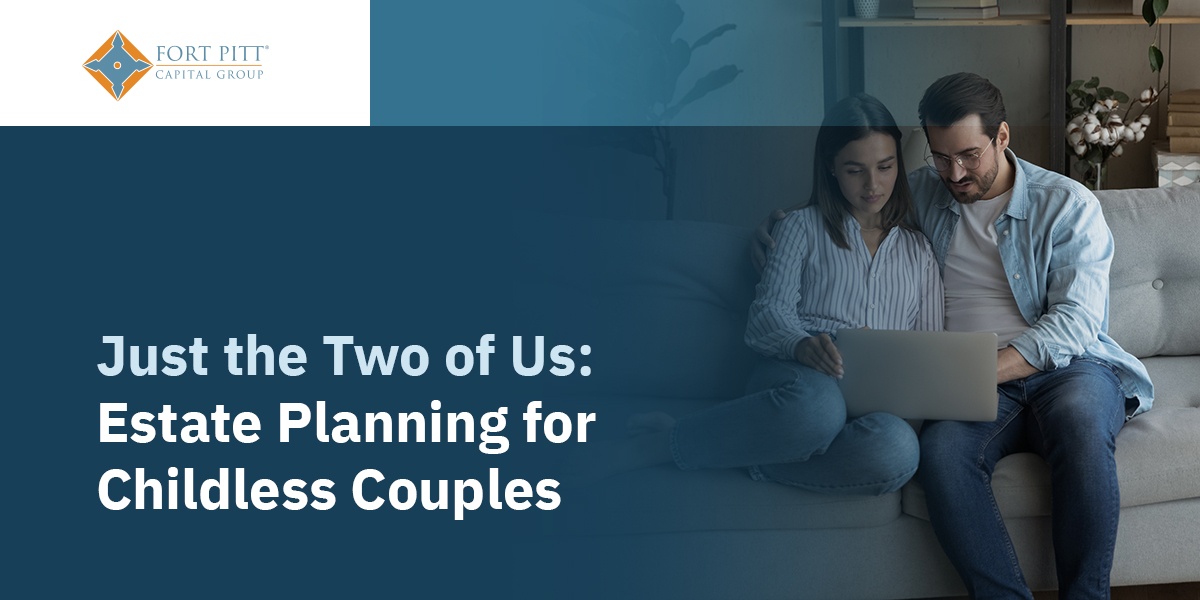 Written by: Bill Engel, CFP® | Senior Vice President
Discussions on estate planning often focus on couples with children, but making decisions only for two is just as crucial. With or without heirs, you must have a comprehensive plan in place to ensure anything left behind is communicated through a detailed plan that outlines specific wishes. In addition, an estate plan must be made accessible to guarantee that those wishes are fulfilled should something happen to you.
Do You Need a Will If You Don't Have Kids?
If you don't have children, it's even more important to have a will because it may not be immediately obvious where your estate should go. While your spouse may inherit your estate, the process may be more complicated without a will. Additionally, you and your spouse may pass at the same time in an accident, or one of you may pass away soon after the other.
How to Make an Estate Plan Without Children
Estate planning for childless couples does not need to be complex, but it does require some planning. Any financial planning for childless couples should include:
A will. A will ensures your money goes to the beneficiaries you want. Your will should include information about where your estate should go if you and your spouse both pass on at the same time or close together.
A power of attorney. A power of attorney assigns someone who can pay your bills, take care of property, and perform other tasks in case you cannot do these things yourself. It is important to choose someone you trust since this person will have significant power to make decisions for you.
Trusts. If you plan on leaving assets to a charity, a charitable lead trust lets a charity use the money in the trust until you pass, and then your will determines where the balance goes. Another option is a charitable remainder trust, where the money goes to your chosen charity after you pass. If you plan on leaving money to family, family trusts can be an option. If you are leaving assets to anyone with disabilities, a trust is important to help your beneficiary keep their government benefits. Finally, if you have pets, a trust can help ensure they get proper care when you are no longer there to care for them.
Regular review of beneficiaries. Some accounts, including life insurance, retirement accounts, bank accounts, and others, have beneficiaries named. If an account owner passes, these accounts are paid to the beneficiary named, no matter what a will says. It's easy to set up an account and forget about the beneficiaries, so check your accounts and update this information every few years to ensure it's still accurate.
These estate planning tips for childless married couples will get you thinking and planning ahead so you can move forward with confidence.
3 Estate Planning Considerations for Childless Couples
We've outlined three considerations that childless couples should keep in mind regarding estate planning:
Plan for longevity. The biggest concern that childless couples face is outliving their money. Since couples without children do not necessarily need to leave money behind, longevity is the biggest financial risk as a couple. Children can help step in to help pay for their parent's care or even take care of them if they are ill. However, without children, you must consider the costs associated with nursing homes, long-term care, etc.
Know who receives your assets. When choosing who to leave your assets to after you pass, the most popular options include family and/or charity. Moving one generation down and leaving assets to nieces and nephews or someone you have a connection to is the most common choice. Additionally, leaving assets to a charity or organization that has special significance to you is another option. Rather than letting the state decide where your assets go, you'll want to make sure they go where you direct them to go.
Use donor-advised funds to maximize deductions and disperse funds. Donor-advised funds are philanthropic vehicles for individuals who would like to receive a tax benefit now for their charitable contributions. By setting up a donor-advised fund as part of an estate plan, you can choose the percentage amount going to a charity, allowing you to choose where your money goes, and ensuring it aligns with your wishes. Putting money toward a donor-advised fund is a good way to receive tax benefits during your lifetime.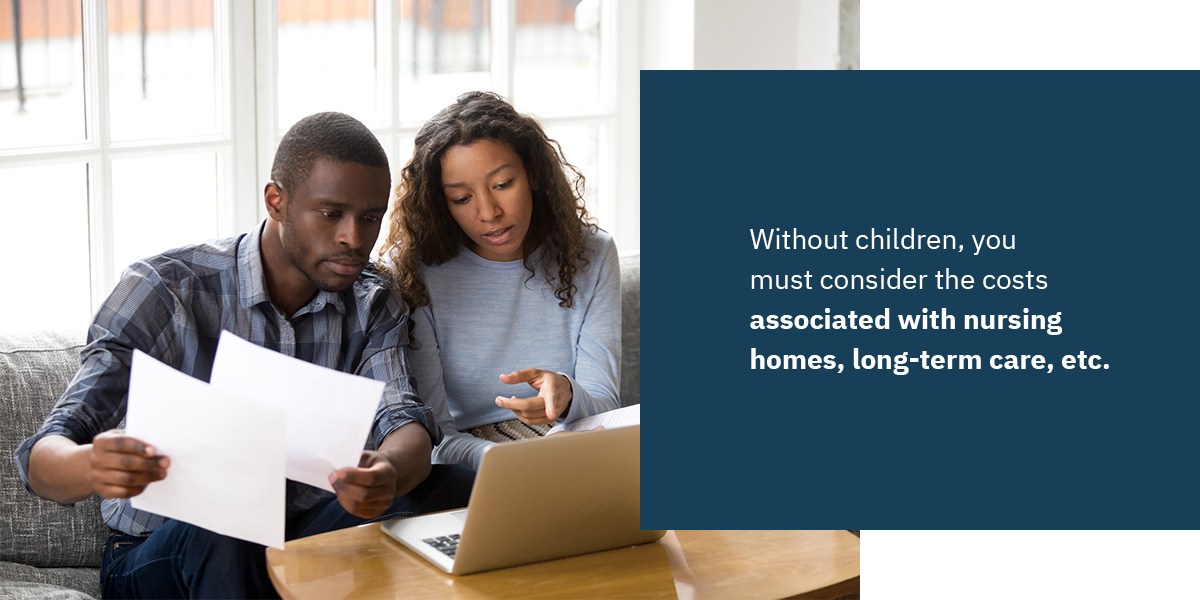 What Happens If You Die Without a Will?
In cases where a couple dies without a will, probate court takes care of the estate, and the outcome may not be what you wished. The state does not know which family members and friends you wanted to leave assets to.
To avoid this eventuality, consider retirement planning for childless couples. If you need help, Fort Pitt Capital Group offers investment strategy, exceptional client service, transparency, and internal expertise. To find out how we can bring you peace of mind, explore what we offer.
About the Author:
Bill Engel, CFP®
Senior Vice President
Fort Pitt Capital Group, LLC
680 Andersen Drive, Pittsburgh, PA 15220
(412) 921-1822 | bengel@fortpittcapital.com