Millennials & their money habits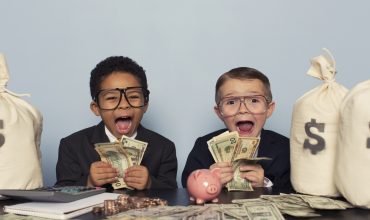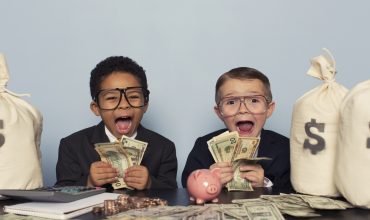 It's no secret that millennials are much different than previous generations. Researchers have been closely following this cohort and have uncovered substantial findings about their financial behaviors. Below, we outline two standout takeaways about this demographic, how they view money, and some best practice tips they can consider to find financial success.
They openly discuss income
A survey released earlier this year reports millennial workers are more open to discussing their salary than older generations. While it's previously been taboo to chat about salaries, this generation is part of the information age and is more open about everything, including their income. To millennials, sharing information about their salary isn't necessarily a competitive item, but is more of a way to know what others in similar roles are making, and to know if they are on equal footing with their earning adequately among peers.
It's ultimately up to millennial workers whether they want to be open about salary, but it's imperative that young professionals continue to work on advancing their role to be more successful and to increase earning potential. Early in a career, employees should proactively take on challenging projects that show capabilities and expertise, which can progress employment and secure finances.
They're saving more
Aside from openness on salary, there is another interesting element to millennials and their financial behavior – they are saving more. Growing up in the midst of the Great Recession is a contributor to many millennials' careful approach to their finances. A report shows that 18-29 year olds are saving more than any other group, and 62 percent are saving over 5 percent of their income. Meanwhile, only about half of adults over age 30 are saving that much.
While 5 percent may not seem substantial, putting away any dollar amount will help down the line. As savings compound, these funds can turn into a nice nest egg in the future. What's key is that millennials are getting in the habit of saving, which they can stick with as they earn more and thus increase savings rates over time.
Millennials may have interesting financial habits, but it's important for this group to put their money tactics into perspective. Money isn't going to buy happiness, so it's key to appreciate what you have. It's easy to get stressed out over money, but by sticking to a budget, and allowing yourself to have some fun without overextending, you can alleviate a lot of the stress that comes with managing finances and create long-term success.