Let's Talk Special Needs Planning & Providing for the Future
Chris Chaney
in
Webinar
24 September, 2021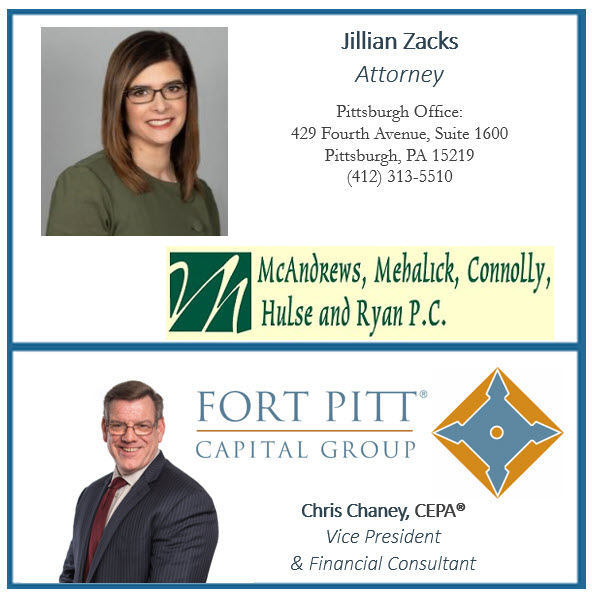 Written by: Chris Chaney, CEPA | Financial Advisor
Watch Fort Pitt Capital Group Financial Advisor Chris Chaney and Jillian Zacks with McAndrews Law Offices, P.C., talk about caring for those with special needs. As the father of a special needs child, Chris will be able to speak directly to experiences families may face and how to overcome them.
Ms. Zacks has a concentration in special needs planning and provides comprehensive services, which may involve the preparation of self-funded or third-party special needs trusts, powers of attorney, or representing individuals seeking to become a guardian of an adult individual with a disability. Jillian Zacks is an attorney with McAndrews, Mehalick, Connolly, Hulse and Ryan P.C. out of Pittsburgh, PA.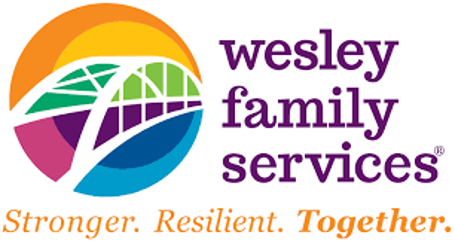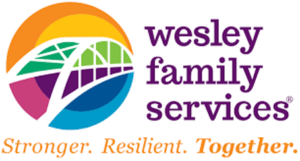 One resource of special note in the Pittsburgh area is Wesley Spectrum Services. Their caring, highly trained staff of nearly 1,000 people are committed to providing high-quality behavioral healthcare services and support programs to children, adults, and families over the course of their lifespan so that they are empowered to reach their full potential.
They serve individuals with Intellectual and Developmental Disabilities through programs and initiatives that empower them to maximize their independence. Through their support programs, vocational training & residential, long-term care, the caring and dedicated staff meet individuals where they are and work with them every step of the way.
Chris Chaney, CEPA
Vice President
Fort Pitt Capital Group, LLC
680 Andersen Drive, Pittsburgh, PA 15220
(412) 921-1822 | cchaney@fortpittcapital.com
*Content is provided for educational purposes only. Opinions provided include endorsements of the products and services provided by Fort Pitt; however, are not indicative of any specific client experience or testimonial.