Top 7 Tips for Succession Planning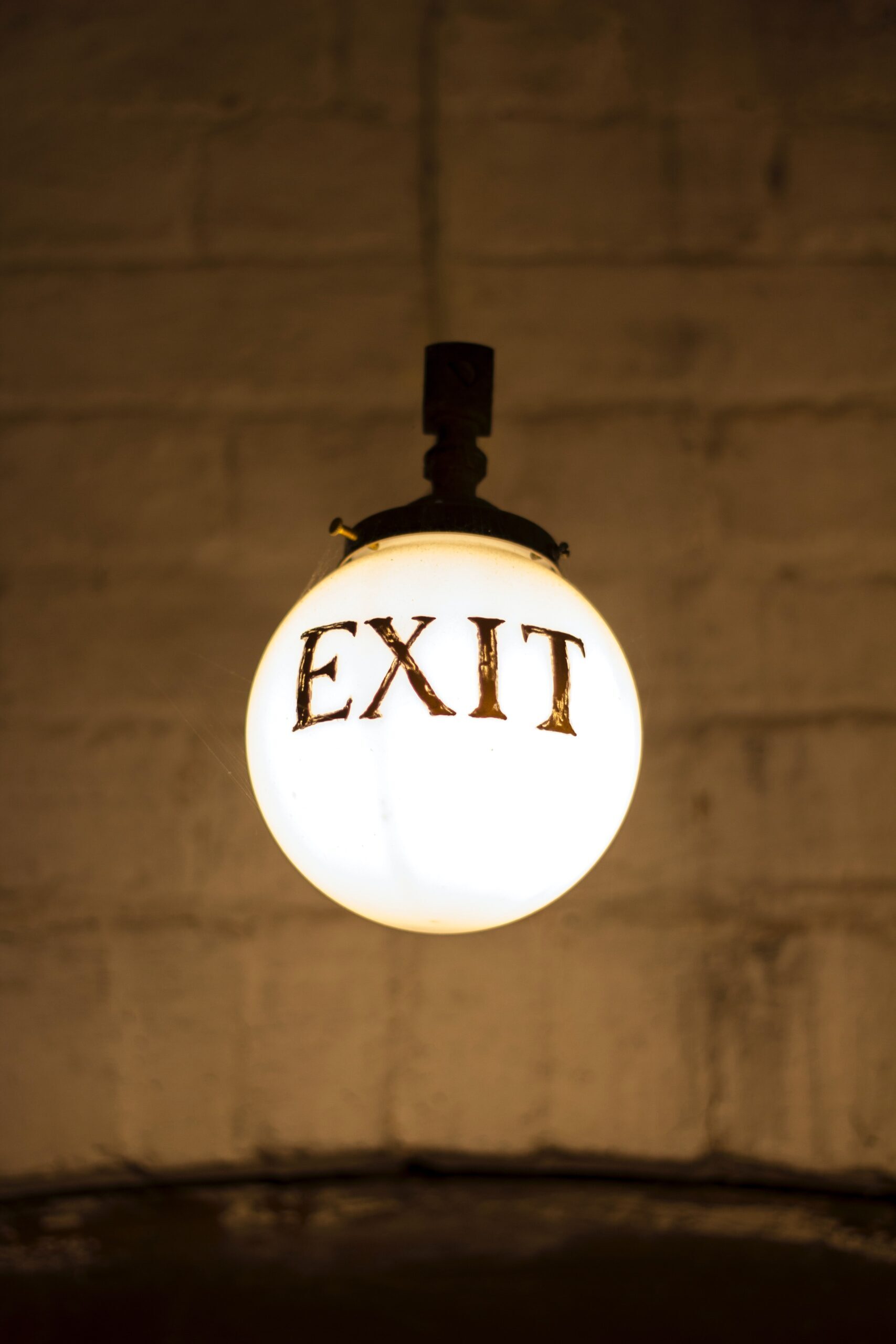 If you are like most business owners, your business accounts for the vast majority of your wealth. Therefore, it is vital to give it the careful planning it deserves so that you can make the most of it.
Hire succession planning consultants
Proper planning is a complicated, multifaceted process that is crucial to realizing the fruits of your labors and the ongoing success of your business. It is the capstone of a lifetime of work. Just as you built your company by relying on key people along the way, a successful exit plan works the same way. You want trusted, seasoned succession planning professionals to guide you to the best outcome for you and your business.
Start succession planning with an assessment of your business
Many owners have some idea of what their company's worth, but not its actual value. An academic valuation might be very different from what the market thinks your company is worth. This process leads to several other important questions: Is this amount enough for you to retire? Do you know what you can do to increase the value of your company? What are your business's most significant risks, and how can you reduce them? The answers to these questions are crucial to achieving the best outcome for you and your business.
Qualified experts can help you critically analyze all facets of your business from an outsider's perspective to help you answer these questions.
Do not balk at the cost of planning a strategic exit
Research shows that more than 50% of business owners are not happy with the sale of their company. You can do several things to make sure that this doesn't happen to you.
Proper planning seeks not only to minimize regret but to enhance wealth. This preparation is crucial since the business typically represents 80-90% of the owner's total net worth. Creating and implementing the right succession plan is key to maximizing the future value of your business and ensuring a successful exit.
While succession planning will entail costs in the short run, the right exit strategy can substantially increase the value of your company and your chance for a happy result.
Planning can increase your options for a successful succession
The more attractive and ready your business is for transition, the more succession plan options you will have.  Having more options, in turn, increases the likelihood that you will find the strategic exit that truly fits you and your company. Succession planning advisors can help you develop suitable options, define key considerations, and ultimately recommend the best succession plan for you and your company.
Build wealth
Exit planning done well is always focused on enhancing the value of your business, which can materially increase your personal wealth.
As part of your financial planning, you won't want to neglect your personal financial goals.  One key aspect of successful planning is to build meaningful wealth outside of your business. Growing your wealth outside your business will help you become financially prepared for the day when you exit the company.
Be excited about what is next
Saying goodbye is hard, especially when it comes to a business that has been such a focal part of your life. With proper guidance and a solid succession plan, there are bright things ahead for both you and your business.
Along with the right exit strategy, succession planning consultants can help you realize your personal financial goals and create a meaningful and fulfilling "next chapter" for your life.
Start now
Your business is your most significant investment at the end of the day – in terms of money and meaning. You poured your life into your company to make it what it is. Harvesting the optimal value of that investment deserves the same care and attention.
The best time to begin succession planning is now. The sooner you start preparing for the inevitable – exiting your business – the better.  There are often more moving parts and unknown variables than you may think. The more time you can give for this complex planning, the more succession planning advisors can help you maximize value.
To begin the conversation, please give me a call.  I am a Certified Exit Planning Advisor and Vice President at Fort Pitt Capital Group. You can find my contact information here.
In addition to the extensive resources of Fort Pitt Capital Group, we collaborate with seasoned experts in a wide range of fields, all of which are essential for proper succession planning.  If you would like the combined efforts of experienced experts working for your best future, our Business Advisory Group is for you. Our group consists of a business and tax lawyer, a transition-Sherpa business coach, and me, a Certified Exit Planning Advisor (CEPA), for a holistic take on succession planning, in addition to the full resources of Fort Pitt Capital Group.
We look forward to helping you create the future you want.