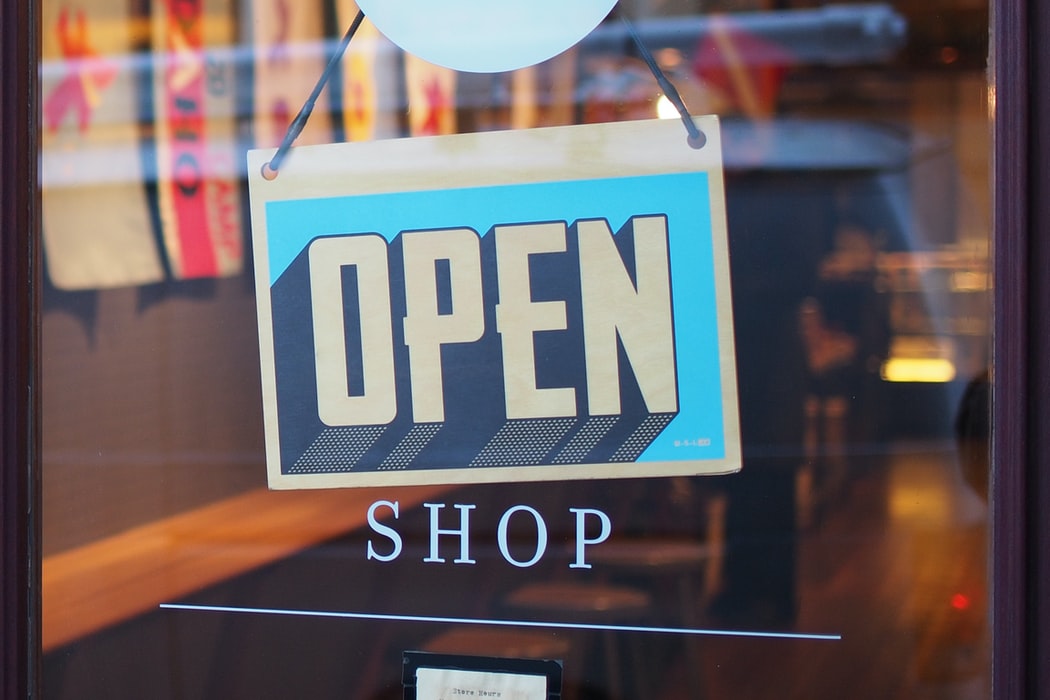 Experienced Business Succession Planning
What Is the Business Advisory Group?
The Business Advisory Group is a team of experienced business succession planning specialists from Fort Pitt Capital Group, Dentons Cohen & Grigsby, and SmallDotBig working together to help companies across the nation develop successful exit strategies. The group, consisting of a Certified Exit Planning Advisor (CEPA), business and tax lawyer, and business growth and transition advisor, offers their clients a holistic view of exit planning.
The Business Advisory Group provides a unique opportunity for clients to access services of not just one professional from one industry but three experts from three industries, all related to strategic business exits. The Business Advisory Group has a comprehensive knowledge of succession planning, which is necessary for the multifaceted nature of business exits.
To establish a successful transition plan, the Business Advisory Group focuses on maximizing value and minimizing regret, a key mentality as the value of businesses depends on their transferability. The Business Advisory Group helps companies form successful exit plans by critically analyzing all facets of the businesses, reducing risk, and developing and implementing succession plans.
While Fort Pitt Capital Group, Dentons Cohen & Grigsby, and SmallDotBig do not have a formal, exclusive relationship, the individuals in the Business Advisory Group are experienced in working together for common clients.
What Each Business Exit Strategy Professional Brings to the Table
Chris Chaney, CEPA
Chris is a Certified Exit Planning Advisor and Vice President at Fort Pitt Capital Group. Chris has dedicated his financial advisory career to helping clients realize their financial goals. He has done this by developing expertise in portfolio analysis, business transfer planning, charitable giving, and estate planning. As a Certified Exit Planner, Chris creates plans for business owners to address their business, financial, and personal challenges and provide them with a clear path to an optimal outcome.
"Ultimately, if we can help identify and define what success means for our clients, then we can work with them to achieve the optimal outcome.  The best results reduce risk and stress, enhance the value of the business, position the business to thrive, and provide the owners with the opportunity to write a second chapter that is meaningful and exciting for them." – Chris Chaney
Mike Silverman
Mike is a Shareholder of Dentons Cohen & Grigsby and a business and tax lawyer. His corporate practice encompasses a broad range of matters. Mike has represented business and business owners and serves as a general corporate counsel for local, regional, and national privately held companies. For many years, Mike has been consecutively recognized for his professional accomplishments through his selection to the Pennsylvania Super Lawyers list.
"No single professional has the broad range of experience and expertise that is required to design and implement thorough and well-conceived exit and succession plans. The design and implementation of these complicated plans require broad and deep experience in this area. The Business Advisory Group has an all-star team in this area." – Mike Silverman
Laurie Barkman
Laurie is an Exit Value Planner and M&A Advisor for privately held companies in the lower middle market. She brings more than 25 years of C-level strategy and go-to-market expertise in client engagement. Laurie is a Certified Value Builder Advisor and has a Certificate in Exit Planning from the Exit Planning Institute. Focusing on transition success, Laurie hosts the Succession Stories Podcast, providing weekly insights to grow your business and develop exit strategies.
"Entrepreneurs don't start and build their companies on their own. And neither should they plan their business transition or exit strategy without trusted professionals in their corner." – Laurie Barkman
The best time to begin succession planning is now. The Business Advisory Group is available to help you and your business. If you would like the combined efforts of a team with experienced business exiting professionals, the Business Advisory Group is for you. Contact the Business Advisory Group here to begin planning for your business's strategic exit today.
The achievement of any professional designation should not be construed as a guarantee that a client will experience a certain level of results or satisfaction if Fort Pitt is engaged, or continues to be engaged, to provide investment advisory services.