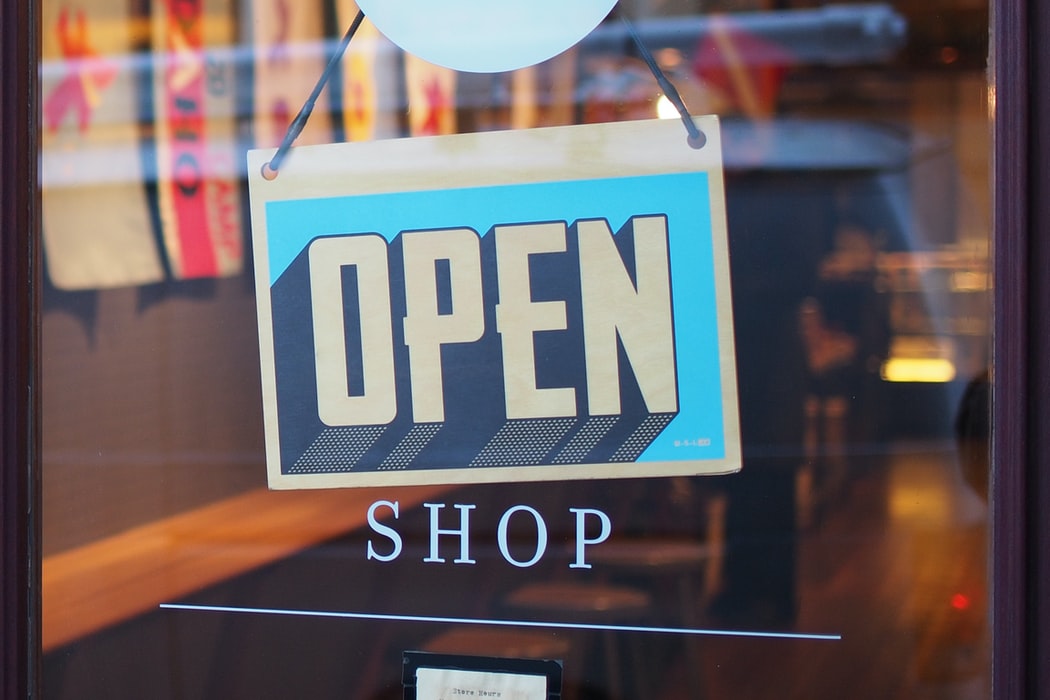 Experienced Business Succession Planning
What Is the Business Advisory Group?
The Business Advisory Group is a team of experienced business succession planning specialists working together to help companies across the nation develop successful exit strategies. The group, consisting of a Certified Exit Planning Advisor (CEPA) from Fort Pitt Capital Group, a business and tax lawyer, and a business growth and transition advisor, offers their clients a holistic view of exit planning.
The Business Advisory Group provides a unique opportunity for clients to access services of not just one professional from one industry but three experts from three industries, all related to strategic business exits. The Business Advisory Group has a comprehensive knowledge of succession planning, which is necessary for the multifaceted nature of business exits.
To establish a successful transition plan, the Business Advisory Group focuses on maximizing value and minimizing regret, a key mentality as the value of businesses depends on their transferability. The Business Advisory Group helps companies form successful exit plans by critically analyzing all facets of the businesses, reducing risk, and developing and implementing succession plans.
While the members of the Business Advisory Group are from separate firms and do not have a formal relationship, the individuals in the Business Advisory Group are experienced in working together for common clients.
What Each Business Exit Strategy Professional Brings to the Table
Chris Chaney, CEPA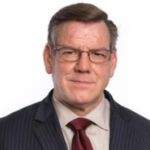 Chris is a Certified Exit Planning Advisor and Vice President at Fort Pitt Capital Group. Chris has dedicated his financial advisory career to helping clients realize their financial goals. He has done this by developing expertise in portfolio analysis, business transfer planning, charitable giving, and estate planning. As a Certified Exit Planner, Chris creates plans for business owners to address their business, financial, and personal challenges and provide them with a clear path to an optimal outcome.
"Ultimately, if we can help identify and define what success means for our clients, then we can work with them to achieve the optimal outcome.  The best results reduce risk and stress, enhance the value of the business, position the business to thrive, and provide the owners with the opportunity to write a second chapter that is meaningful and exciting for them." – Chris Chaney