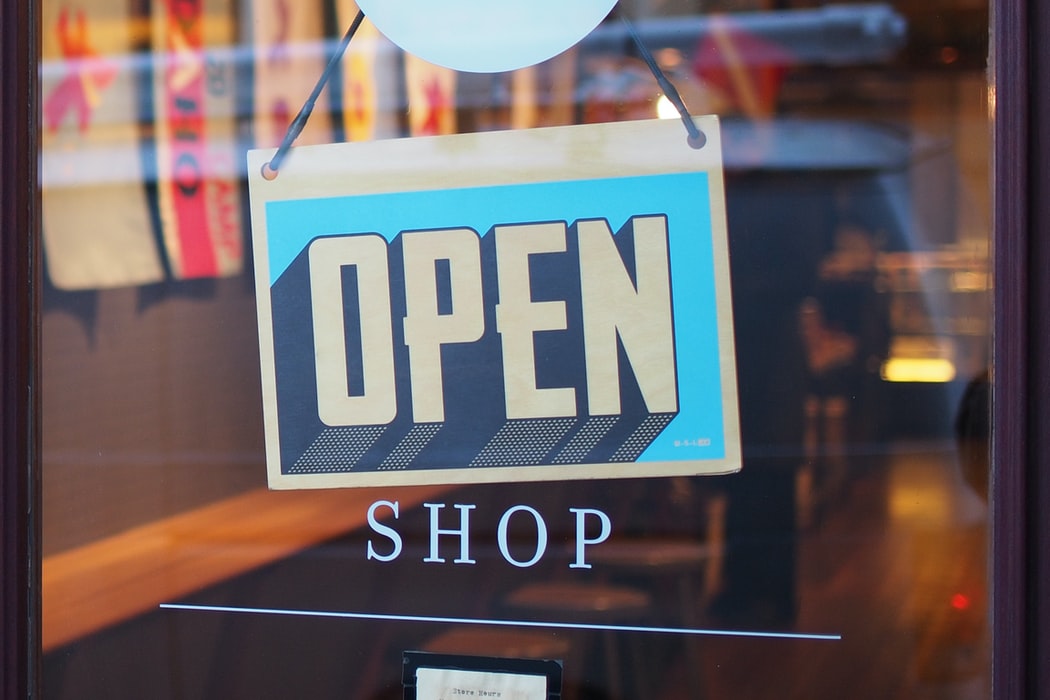 Experienced Business Succession Planning
Most business owners decide to either sell or transfer their business once they start nearing retirement. After all, many business owners have a significant portion of their net worth connected to their business, making this transaction one of the best ways to fund their retirement.
When you maximize the value of your business before selling, you'll be able to make more than what you originally paid for your business. This value maximization will help you secure enough money to fund your retirement.
What Each Business Exit Strategy Professional Brings to the Table
Chris Chaney, CEPA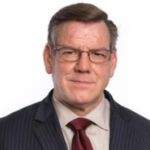 Chris is a Certified Exit Planning Advisor and Vice President at Fort Pitt Capital Group. Chris has dedicated his financial advisory career to helping clients realize their financial goals. He has done this by developing expertise in portfolio analysis, business transfer planning, charitable giving, and estate planning. As a Certified Exit Planner, Chris creates plans for business owners to address their business, financial, and personal challenges and provide them with a clear path to an optimal outcome.
"Ultimately, if we can help identify and define what success means for our clients, then we can work with them to achieve the optimal outcome.  The best results reduce risk and stress, enhance the value of the business, position the business to thrive, and provide the owners with the opportunity to write a second chapter that is meaningful and exciting for them." – Chris Chaney