Charlie's month-end reading list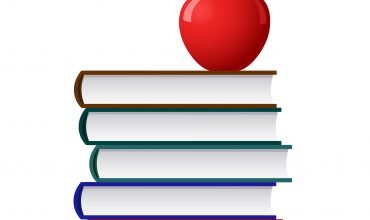 Here are a few articles to add to your end-of-summer reading list:
In the first piece, "Reasons emerge for worst chain-restaurant slump since 2009," Wolf Street reporter Wolf Richter examines the traffic decline in chain restaurants. While the overall restaurant business is doing OK, national and regional chains seem to be suffering due to growing competition, changing consumer preferences and outdated concepts.
Next, "Big data tells mortgage traders an amazing amount about you," a Bloomberg article written by Matt Scully, discusses privacy issues over TheNumber – a Wall Street mortgage startup. TheNumber has "revolutionary fast access" to data collected from homeowners, which is then sold to mortgage traders. This creates concerns over how this information is shared, with whom, and how it is used.
The third article, "The striking reason why the U.S. just spent a record $429 billion in one month," by Zero Hedge reporter Tyler Durden, examines the June 2017 Federal budget report. It shows that the U.S. spent $429 billion in June, the most in history for any single month. The deficit for the month ballooned to $90 billion. Subsidies for student and housing loans are likely to blame.
Lastly, "The Amazon-Walmart showdown that explains the modern economy," a New York Times article written by Neil Irwin, discusses the rivalry between Amazon and Walmart. Both are competing to be the dominant seller of consumer goods. Amazon's acquisition of Whole Foods Markets broadens its reach beyond online sales, while Walmart's acquisition of clothing retailer Bonobos extends its reach into the online community.