Charlie's month-end reading list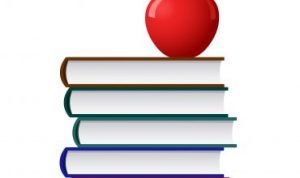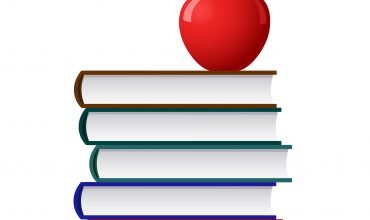 The first piece, "Turkey's Crisis exposes the Perils of Strongman Rule" in The New York Times, discusses why an inflationary crisis is especially dangerous in a populist regime run by a "strongman". According to a 2008 study, when a country's legal system erodes, inflation tends to surge.
The next article, "Robot Powered by Raspberry Pi Finds Waldo in 4.5 Seconds" is from Zero Hedge. This piece profiles recent advances in robotics and artificial intelligence with a product from Creative agency Redpepper called There's Waldo. It's a robotic arm with a Vision Camera Kit and a floppy prosthetic hand attached, powered by a tiny Raspberry Pi computer.
The third piece, "Numbers are in: Uber, Lyft v. Rental Cars & Taxis in the US in Q2" is an article in Wolf Street that discusses the impact of rideshare companies on the rental-car and taxi markets. The total rental car fleet in the US dropped 5 percent year-over-year in 2017, to 2.19 million vehicles.
Finally, an article in The New York Times, "Banks and Retailers Are Tracking How You Type, Swipe and Tap" reveals how companies track users' movements as they use websites and apps. "R.B.S. is using software designed by a small New York company called BioCatch. It builds a profile on each person's gestures, which is then compared against the customer's movements every time they return. The system can detect impostors with 99 percent accuracy, BioCatch says."