Charlie's month-end reading list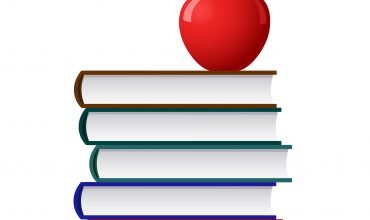 Hello, Ramparts readers. We've gathered another batch of articles that we're excited to share. Enjoy!
The first piece by Mary Beth Franklin of InvestmentNews, entitled "Social Security's negative returns," reveals that payroll tax contributions exceed lifetime benefits for many U.S. workers. While confirming that Social Security is a bad financial deal for high-earners, the article is also a wake-up call for people looking to optimize claiming strategies. "One way that folks with a reasonable life expectancy can at least ameliorate the deadweight loss is to pursue claiming strategies that will maximize their expected lifetime benefits," says one expert from the Social Security Advisory Board.
Last is a follow-up piece from Vanity Fair entitled "Michael Lewis reflects on his book Flash Boys, a year after it shook Wall Street to its core." Author Michael Lewis assesses the public reaction one year after his landmark takedown of high-frequency trading was published. The best-seller pointed out the flaws within the American stock market, specifically the use of high-frequency trading to create what Lewis called a "rigged" market.