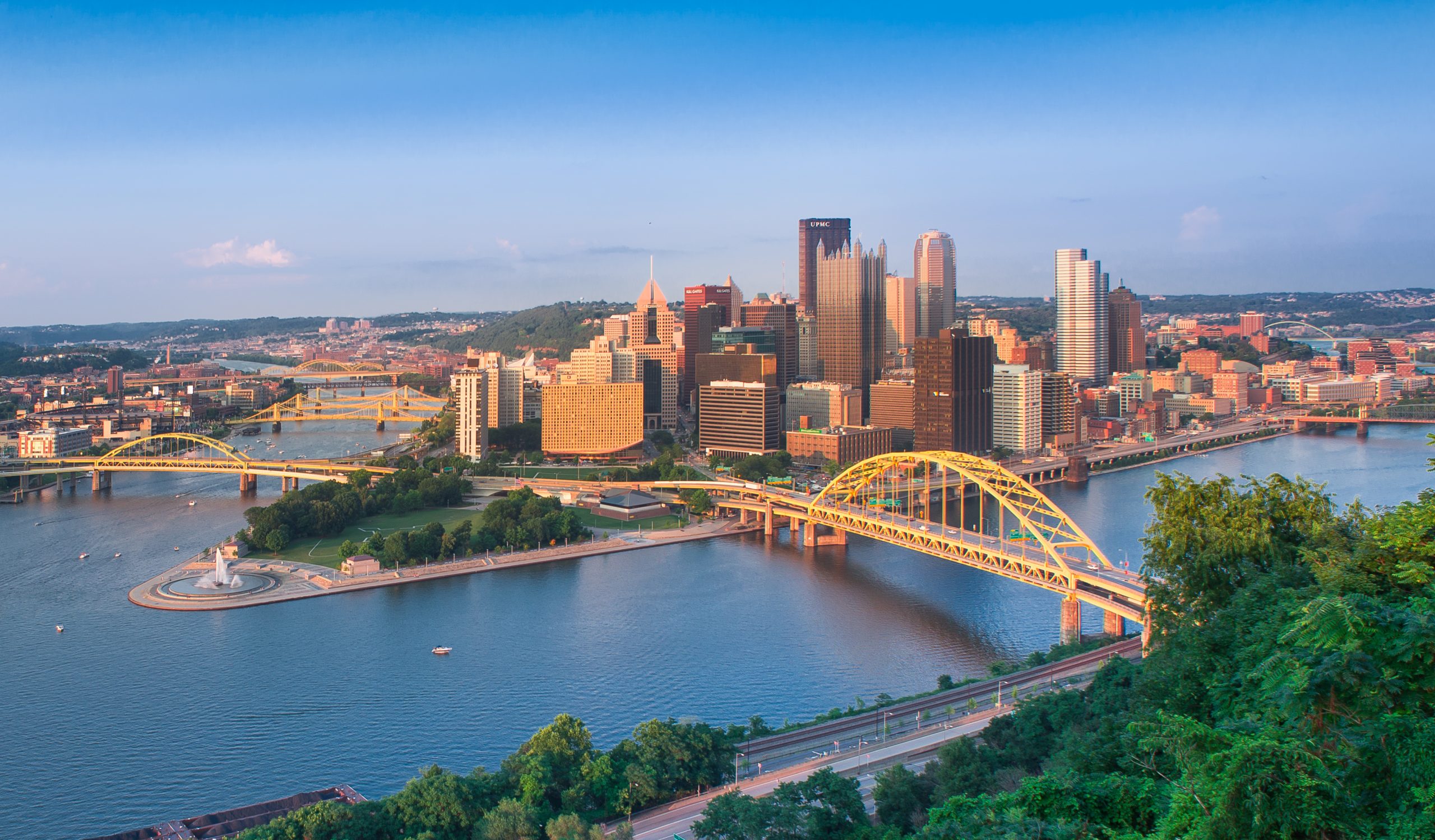 Financial Advisors Near Bridgeville, Pennsylvania
Each paycheck is an opportunity to make your money work for you. The right financial planner can help you achieve your financial planning goals. Every investment matters, so work with a financial advisor that has experience helping people in your community.
Fort Pitt Capital Group is a team of advisors ready to help investors in Bridgeville, Pennsylvania, work toward long-term financial stability. Our custom wealth management services can help you set and accomplish need-based financial goals based.
Talk With an Advisor
Interested in Talking With an Advisor?
Contact us today to speak with a local advisor about your financial situation.
Talk With an Advisor