Aaron Everdyke, ChFC®
Operations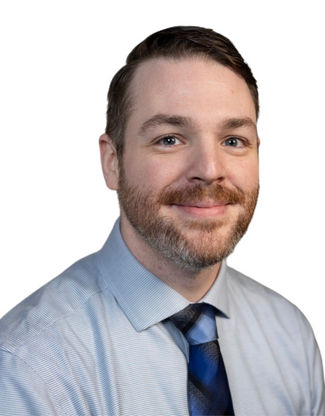 Portfolio Accountant
Email: aeverdyke@fortpittcapital.com
FOCUS
As a member of the Operational Support team, Aaron works behind the scenes to ensure data accuracy in client accounts, analyze daily activities, and report findings to the advisory teams.  Aaron primarily supports the Client Service team by identifying areas of opportunity, creating best practices, and providing ongoing training and support.
CAREER HIGHLIGHTS
Aaron started his journey in the financial services industry in 2011 at a small Pittsburgh-based financial planner as an insurance specialist. In 2015, Aaron took the leap to become an Investment Advisor Representative, and in 2019 he earned his Chartered Financial Consultant® (ChFC®) designation.
Looking to broaden his horizons, Aaron joined the Fort Pitt team in 2021 as a Client Relationship Specialist.  In his short time with the firm, Aaron showed a strong attention to detail and problem-solving skills that will be invaluable as he continues his career in Operational Support as a Portfolio Accountant.
EDUCATION
Robert Morris University
PERSONAL
Aaron loves spending time with his wife, their amazing daughter, and their pets; a crazy Australian Shepard named Rocket and their laid-back cat, Moose.  When he has a spare moment, Aaron loves to get lost in a good book, explore new technology or hop on his bike and go for a nice ride on all the great local trails.
The achievement of any professional designation should not be construed as a guarantee that a client will experience a certain level of results or satisfaction if Fort Pitt is engaged, or continues to be engaged, to provide investment advisory services.